Survey reveals initial challenges confronted, as well as execs' views on areas for improvement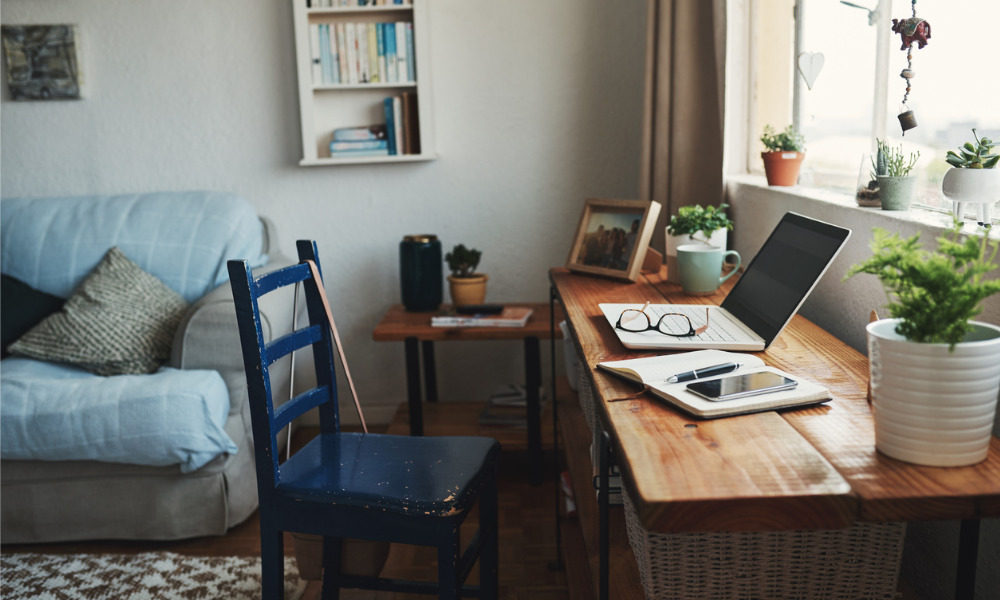 The banking industry has been able to find its digital footing quickly as the COVID-19 pandemic forced a shift to remote work. But there are still many opportunities for global banks to up their digital game.
That's according to new research conducted by Jim Marous, CEO of the Digital Banking Report sponsored by OpenText. The research draws from a survey of 278 global financial services executives conducted from April 10 to May 10, 2020.
The respondents reported numerous initial work-from-home challenges arising from the shift to remote work, including difficulty in collaboration (53%), loss of social interactions with co-workers (36%), home distractions (33%), and loss of creativity (26%).
Over time, those difficulties were diminished, and four tenths (81%) of financial institution executives now agree the future will bring more remote-working opportunities.
But before they can harvest those opportunities, banks will have to address the gap in the digital skills of their workforces, which nearly three quarters of the participating banking executives agreed is moderate or significant.
Nearly three tenths (28%) indicated there's been minimal or no progress in upskilling workforces for digital or technical needs. That gap in skills, according to the respondents, posed the greatest risk to innovation and digital transformation (58%), customer experience (53%), and the ability to meet growth targets (44%).
"The banking industry remains at the very premature stages of utilizing new technologies to better enhance knowledge creation and support operational improvement," the report said.
It noted that a majority of banking organizations have yet to harness modern technologies like the cloud (58%), customer mapping journey (56%), and robotic process automation (45%) to help employees deliver an improved customer experience.