Huge funding round of $38.5 million helps service appealing to immigrants enter country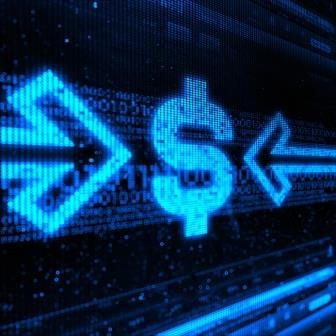 It seems that the dominance of Western Union in the international mobile payments service arena may soon be challenged.

That's because Remitly, the largest independent digital money transmitter in the USA, has announced today (Tuesday, April 26) that it is now available to Canadian customers. The service has revealed via a company statement that it has closed $38.5 million in series C funding and is now intent on global expansion with Canada being first in line.

According to Remitly CEO Matt Oppenheimer, Canada boasts more than 7.4 million immigrants, with many having family overseas. This is part of the reason why residents of Canada transfer in excess of $23 billion every year – with around $2.1 billion going to the Philippines and $2.9 billion heading to India.

"Since day one our strategy has been to bring our service to the largest addressable remittance markets in the world," he said in a statement. "With this new financing, we are able to continue executing against that strategy by building a global footprint in the largest remittance corridors."

In recent years, Remitly has focused on building a network of cash pick-up locations and banks in an effort to ensure that funds can be delivered securely and quickly overseas. It has also built a scalable core remittance platform that aims to offer much smaller fees when compared to other remittance companies which have average fees in the region of eight per cent.

According to the company statement, the company's customers currently transfer more than $1 billion a year and the firm grew by more than 400 per cent during the first quarter of 2016 compared to the same period one year earlier.