Report reviews regulatory action across 16 jurisdictions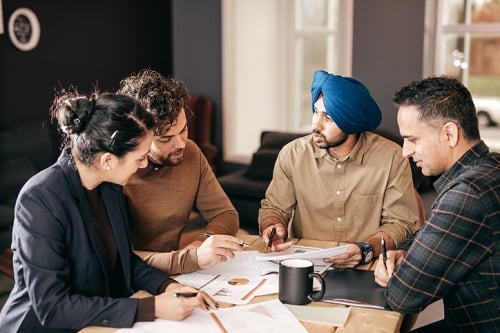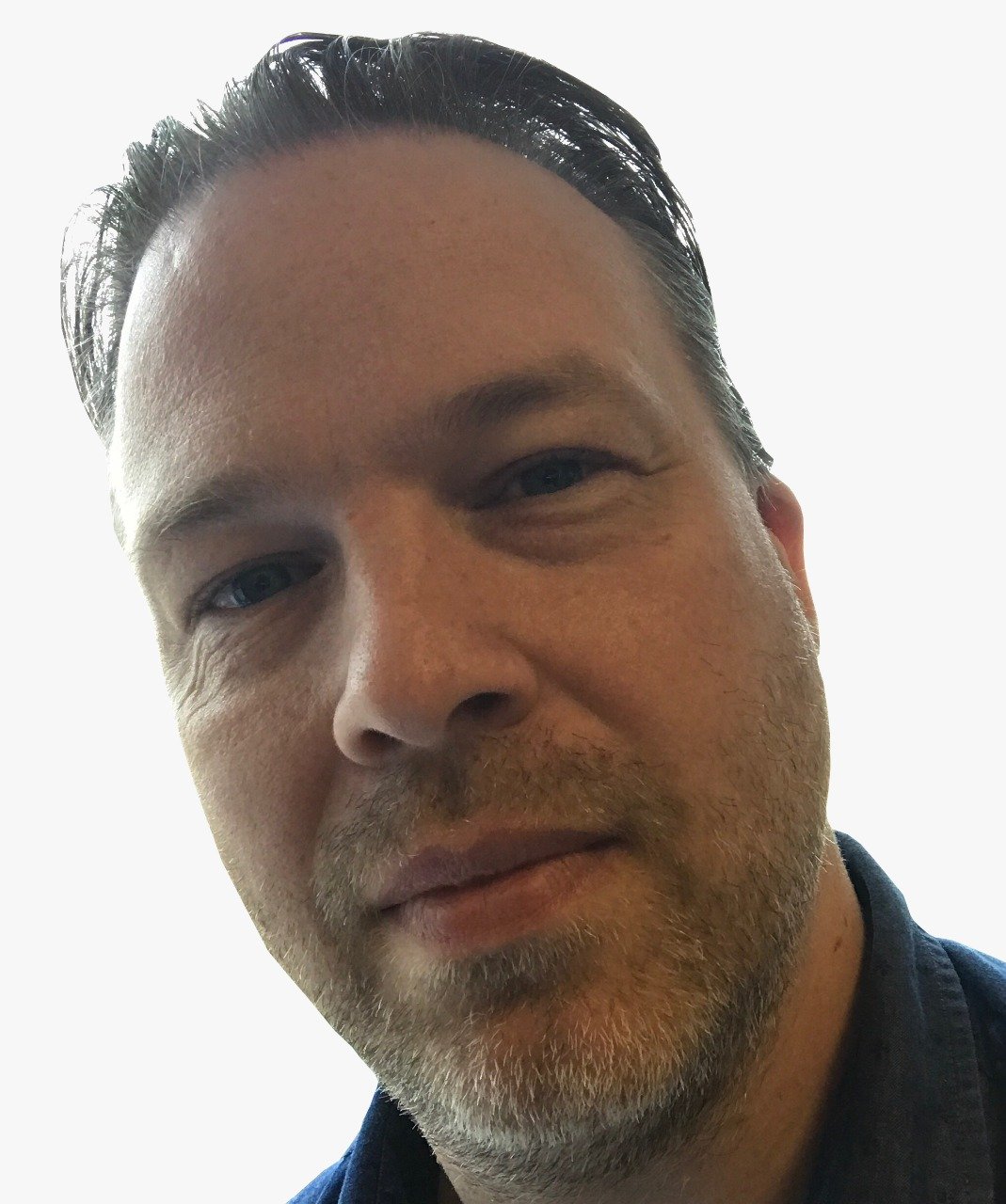 A review of investment regulatory regimes across multiple jurisdictions has found considerable differences in the products being regulated and how the regimes operate.
The Investment Funds Institute of Canada has published an updated report titled Global Regulatory Developments in Investor Protection (May 2018) which covers 16 countries and jurisdictions including Canada, US, UK, EU, Australia, and Japan.
The report highlights how the securities and investment markets are regulated and the reasons for those choices.
Embedded commission bans
Canada's securities regulators have consulted on banning embedded commissions and the CSA is expected to publish its orientation paper during 2018.
The IFIC report reveals that just 4 of the 16 jurisdictions covered in its review have implemented bans so far; the UK, Australia, the Netherlands, and South Africa.
It notes that in the UK and Netherlands, these bans were implemented following mis-selling scandals; and in Australia it followed the collapse of three major financial institutions.
Eleven of the 16, including the US and EU have ruled out a ban and only 13% of total worldwide mutual fund assets of $49.3 trillion are covered, or slated to be covered, by a ban on embedded commissions.
Fiduciary or best interest standard
Only Australia has adopted a broad statutory best interest standard for advisors in the sale of retail funds.
The report notes that the US expanded the definition of a fiduciary to require investment advisers who provide advice to retirement accounts, including broker-dealers and insurance agents, to abide by a fiduciary standard.
Although this was implemented last summer, it has not been enforced and faces several legal challenges.
Most regulators require enhanced disclosure
The most favoured regulatory option among the 16 jurisdictions covered by the IFIC report is enhanced disclosure; only the US has decided against this so far.
The majority of disclosure has come in the form of detailed information on fees and commissions to improve transparency.
Quality of advice does not always mean better results
The report also notes that sometimes regulatory changes do not always mean better results.
Although most of the changes have been implemented too recently to be assessed, the report highlights changes to regulation in the UK which appears to have improved advice, but there is strong evidence of an advice gap without any clear evidence of a reduction in mis-selling incidents or a reduction in total costs to investors.