The event will focus on tech-driven solutions to improve regulatory compliance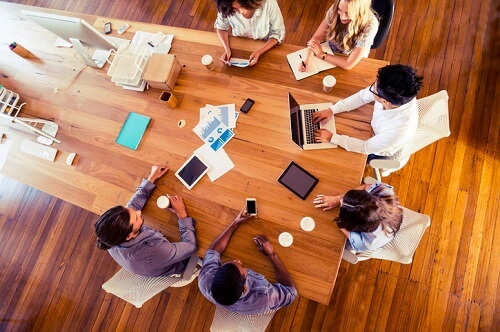 The British Columbia Securities Commission (BCSC) announced that it will be sponsoring the province's first ever regtech hackathon organized by the National Crowdfunding Association of Canada (NCFA).
As part of NCFA's VanFUNDING 2017, the one-day event will bring together teams of three to six people as they compete in developing the best tech-driven solutions to improve regulatory compliance. The hackathon is set to take place on November 28 at the Morris J. Wosk Centre for Dialogue.
Participants will aim to design solutions to boost regulatory quality and competitiveness. The winning team will be given the opportunity to present their solutions during the VanFuNDING2017 conference. The team will also be granted a cash prize of $20,000.
Also Read: Big banks beef up Canadian fintech investment
BCSC director for capital markets regulation Mark Wang said the commission has always been a strong supporter of initiatives that promote industry innovations.
"We are excited to be a part of this event, because we believe it has the potential to generate some truly novel and exciting ideas to help advance regulatory technologies," Wang noted.
The hackathon aims to focus on five key areas including blockchain, capital markets innovations, and investor protection.
NCFA founder and CEO Craig Asano said this type of collaborative approach is the basis for developing creative and innovative regtech solutions.
"We encourage entrepreneurs and regulatory experts, innovators, data analysts, designers, and developers to join us in helping discover and launch some amazing B.C. regtech-focused projects," he said.
Related stories:
Is the surge of Fintech running out of steam?
Global fintech firms to set up cryptocurrency exchange in Canada