Concerns over frauds and defaults in asset management sector lead to clean-up from industry body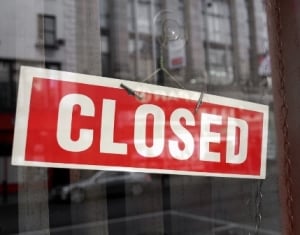 If you believed that the asset management sector in Canada had its fair share of issues, then spare a thought for the situation in China where problems appear to be rife.

In the latest twist, more than 2,000 private fundraising and management firms are expected to be forced out of the market according to the China Securities Regulatory Commission and the Asset Management Association of China, reported on by International Adviser.

The companies said to be at risk are asset management firms that are responsible for private investment trusts. A report in the South China Morning Post suggests that concerns have arisen over an increased number of defaults and fraud within the sector.

According to statistics revealed last month, illegal fundraising cases in the country leapt by 71 per cent last year. Indeed earlier this year, 21 people associated with lending firm Ezubao were arrested amid accusations that 900,000 investors had been defrauded out of CNY50billion.

Now Amac has been attempting to strengthen registration requirements for the wealth management industry in the country. The first nationwide exam was held last month and all fund managers and senior managers at fund companies will now have to pass this exam or they will be prohibited from raising money as of next year.

It is not known when the clean-up will end but Amac had earlier stated that companies will be allowed to return to the marketplace once they have met various compliance requirements.