Lack of fee familiarity remains an issue for BC investors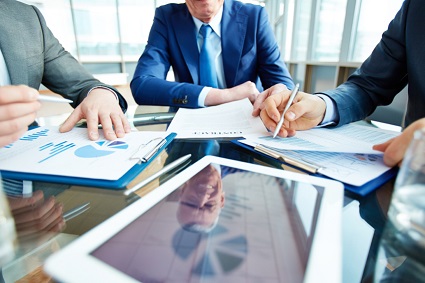 The BCSC's "Take a Look" campaign was launched in October with the aim of preparing investors for new CRM2-required disclosures that advisors are required to provide in reports to clients. But a new survey by the regulator suggests that investors in BC still have sizeable gaps in fee knowledge.
The BCSC is working on a three-part longitudinal study to assess BC investors' understanding of the fees they pay and how new charges and reports will impact their knowledge and behavior. Among survey respondents, 28% do not know how their advisor is compensated and 36% are unfamiliar with the kinds of fees they pay for the investment instruments in their accounts. Less than half (44%) agree that a 1% change in the fees they pay will make a difference to their returns.
"Some of the study results concern us," said BCSC Director of Communications and Education Pamela McDonald. "New securities regulations will be putting more information in the hands of investors to help them clearly see the fees they paid in the last year. We're conducting this research to show us how ready investors are to use this information and what else they still need to understand."
While 83% of investors reported knowing whether their portfolio's value went up or down over the last year, only 51% knew how much they paid in direct fees over that same period. An even smaller subset of the respondents (34%) knew the impact indirect fees charged on their investments had.
"Fees impact your returns over time. Fees are a fact of investing and we want to empower investors to discuss them with their advisors," McDonald said, reminding the public that the BCSC's investor education site, InvestRight.org, hosts an investment toolkit that includes a fee quiz, a fee guide, and an investment fee calculator.
Related stories:
Are Canadian firms keeping up with CRM2?
Are your clients prepared for the new wave of reports?