Allegations that firm breached rules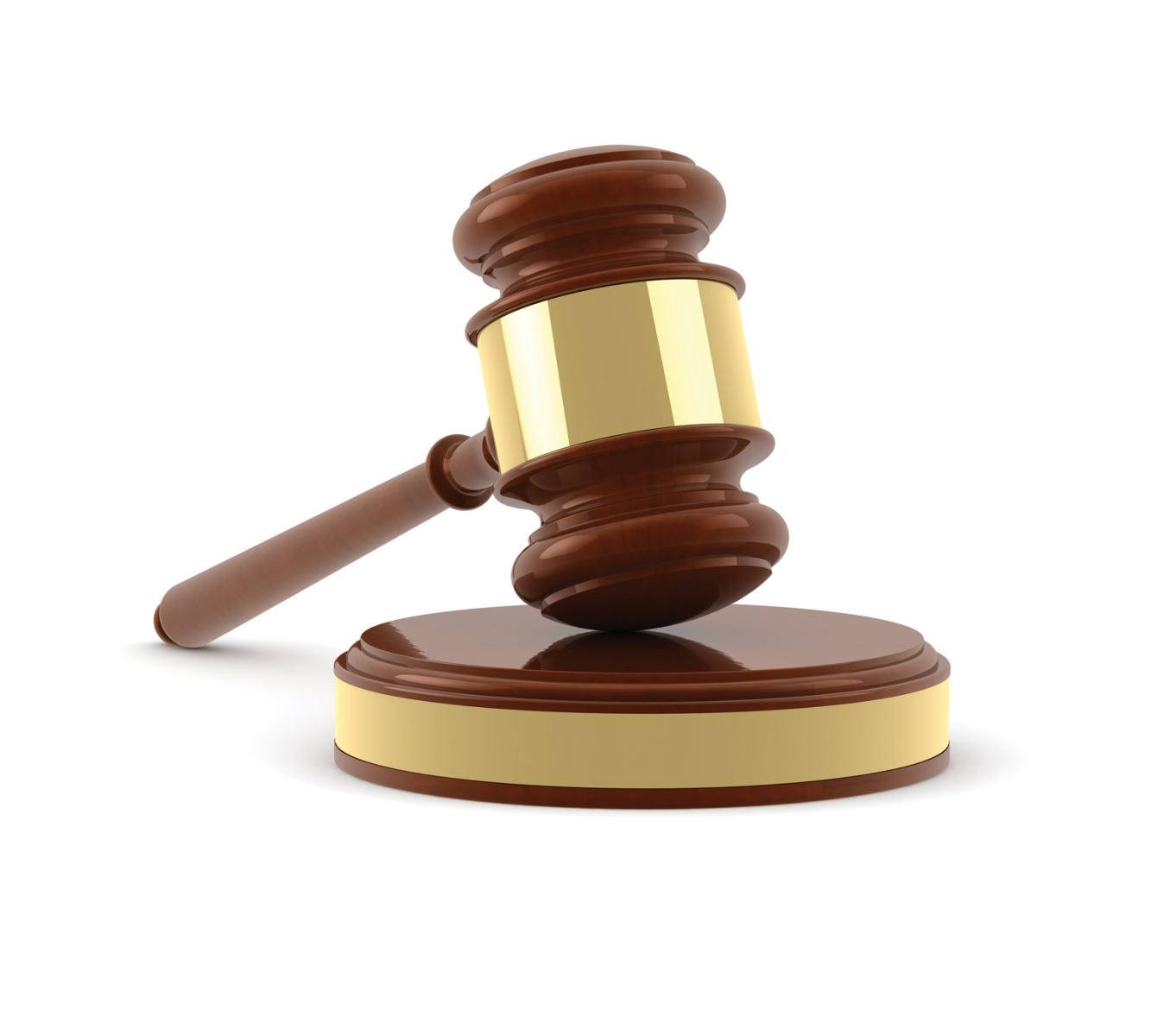 A regulator has clamped down on a company, accusing it of reaping undisclosed fees from the underwriter of its client's bond offerings.

Bloomberg reports that the US Securities and Exchange Commission has acted on new rules for the first time after determining that Central States Capital Markets, based in Kansas, didn't tell a city it was advising that the bonds it had arranged would be underwritten by a broker at which three of its employees worked. According to the report, the firm picked up around 90 per cent of the underwriting fees for the deals.

Speaking in a statement, Andrew Ceresney, of the SEC's enforcement division, commented that: "by failing to disclose their financial interest in the underwriting of the city's offerings, Central States - the city's municipal advisor - and its employees deprived the city of the opportunity to seek unbiased financial advice."

This action marks the first time that the SEC has used the Dodd-Frank law to regulate a firm that borrows in the municipal market.

The law was introduced in 2010 as a reaction to the financial crisis and the fact that some debt deals which were arranged by advisors were leaving cities and states with billions in unexpected costs. Now, advisors are obliged to put the interests of their clients first.

While Central States did not admit to the existing charges, it agreed not to violate similar securities laws in the future. The firm will disgorge $289,827.80 and also pay a penalty of $85,000. Meanwhile, CEO John Stepp and two other employees will pay $62,500 fines.