Authority clamps down on company after it fails to submit a regulatory form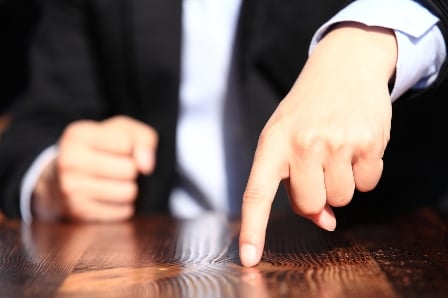 A wealth management firm has been struck off by a regulator – all for failing to submit a regulatory form.

The story has unfolded in Stoke-on-Trent, in the United Kingdom, where the Financial Conduct Authority (FCA) has removed the investment permissions of M I Wealth Management. The issue is that, according to the regulator, the company did not file a Retail Mediation Activities Return (RMAR).

In the UK, regulated firms have to file the RMAR each year outlining client numbers, charging revenue and employee numbers. However, the FCA claims that M I Wealth Management did not make the filing despite "repeated requests".

In a report at the CityWire website, the FCA commented: "These failures, which are significant in the context of M I Wealth's suitability, lead the authority to conclude that M I Wealth has failed to manage its business in such a way as to ensure that its affairs are conducted in a sound and prudent manner, that it is not a fit and proper person."

However, in response, Michael Cross, the director of M I Wealth Management, commented that he should not have been required to submit an RMAR for the period as he was a one man firm. He said that the final notice was the first communication he had received on the subject.

He told the UK website that "we have not had a warning notice" and that he has been talking to his compliance department who confirmed it was not necessary for him to submit. He is now attempting to resolve the situation, but the FCA states that it issued a warning notice in January.