Brokerages put on notice that industry body will be examining their practices in the weeks to come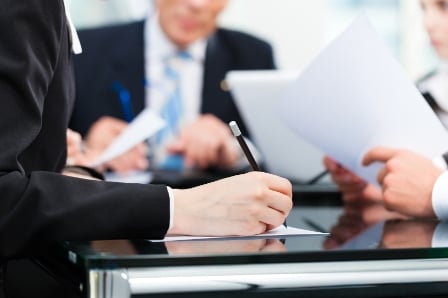 Twenty firms have been put on notice by US financial industry regulator Finra as it reveals plans to examine practices in relation to alleged mutual fund overcharges.
According to a report at
InvestmentNews
, the regulator is set to examine documents dating from January 01, 2011-December 31, 2015. It is looking for information in relation to waivers and reimbursements for some investors linked to charges applied to mutual fund sales.
The publication reports that some broker dealers have deals with mutual fund providers that allow them to offer waivers on certain eligible accounts.
However, now Finra looks set to examine the issue – focusing on whether firms have the necessary supervisory procedures and processes in place.
It is not the first time that the regulator has looked into mutual fund overcharges. For example, in April PNC paid $225,000 for failing to apply waivers for investors; and in October, five companies, including the likes of
Edward Jones
and Axa Advisors, had to pay $18.4 million for charging improper fees related to the funds. Meanwhile, last July, LPL,
Raymond James
and Wells Fargo had to pay $30 million in restitution for failing to waive mutual fund charges, according to the report.
The latest firms under investigation have not yet been named, but they must provide all information to Finra by June 10.