Anti money laundering agency clamps down over suspicious transactions and money transfers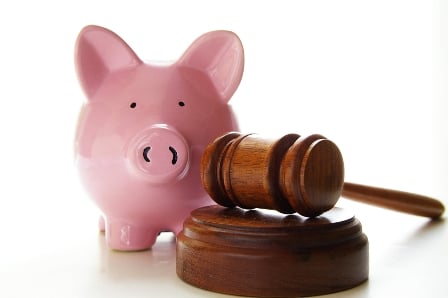 For the first time ever, the Financial Transactions and Reports Analysis Centre of Canada, known more commonly as Fintrac, has penalized a bank.

According to BNN News, the anti-money laundering agency has imposed a $1.1 million penalty on an unidentified bank in the country after reporting a series of suspicious money transfers and transactions. No details have been released about the bank and there has been no comment about whether the penalty is related to the recent Panama Papers controversy.

Speaking to BNN, Darren Gibb, a spokesman for Fintrac, commented: "We are exercising our discretion, but we want to send a message of deterrence now."

The penalty greatly surpasses the bulk of fines handed out by Fintrac. Earlier this year, the agency dished out a $13,000 penalty to a jeweller based in Regina; while it has also hit a real estate broker from Quebec with a $34,000 fine.

Its role is to identify cash that might be linked with money laundering, terrorism and any other crimes. It looks through data used by securities dealers, insurance firms, banks, real estate brokers, money service firms and casinos, among others.

According to the report, the bank has already paid the fine.