A whistleblower receiving $600,000 for providing key information against her firm ultimately faced clear-cut retaliation, alleges a leading regulator.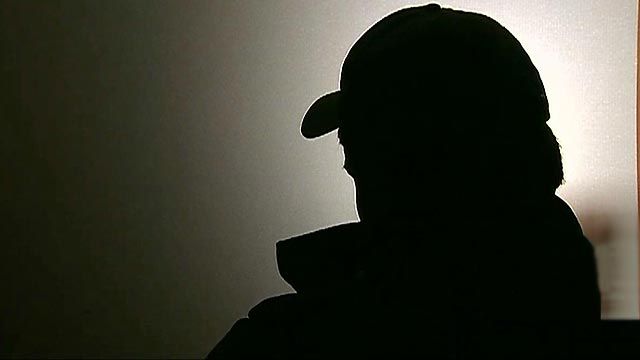 An SEC case involving a whistleblower is serving as a beacon of hope for advisors who fear the likelihood of retaliation.

"Paradigm Capital Management immediately engaged in a series of retaliatory actions against the whistleblower, Candace King Weir, including removing the whistleblower from the whistleblower's then-current position... and changing the whistleblower's job function," the report alleges.

(They also stripped) the whistleblower of supervisory responsibilities, and (took other steps to marginalize) the whistleblower," the report reads, adding the whistleblower was awarded $600,000 for providing the SEC with information that led to "successful enforcement action."

Paradigm was found to have victimized Weir for whistleblowing, which led the SEC to rewarding her for suffering "unique hardships" after the firm learned that Weir reported potential misconduct to the Commission on June 16, 2014.

The news comes as the OSC is due to host a roundtable discussion on implementing a whistleblower program to hold advisors to a higher standard when it comes to transparency.

However, at a time when advisors remain skeptical about whistleblowing due to long-term risks while others believe it will weaken internal compliance departments, this case is intriguing because it's the first time the SEC rewarded a whistleblower based on a retaliation case.

It is required by law that the SEC protect the confidentiality of a whistleblower and similar regulations proposed by the OSC would ostensibly extend protections here in Canada.

The results could provide advisors and compliance officers that extra push to come forward with irregularities if similar protections are made by the OSC, says observers.

To date, the SEC has handed payouts to 17 whistleblowers since its whistleblower program began more than three years ago. Payouts now total over $50 million. The money paid to whistleblowers comes from an investor protection fund established by Congress.