SEC rules have been welcomed by industry association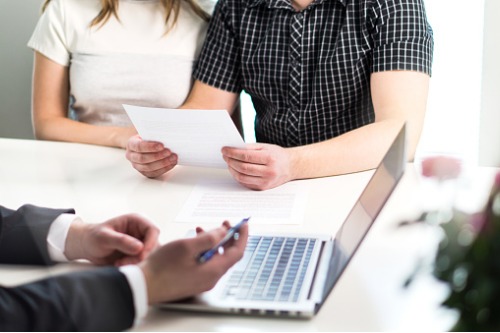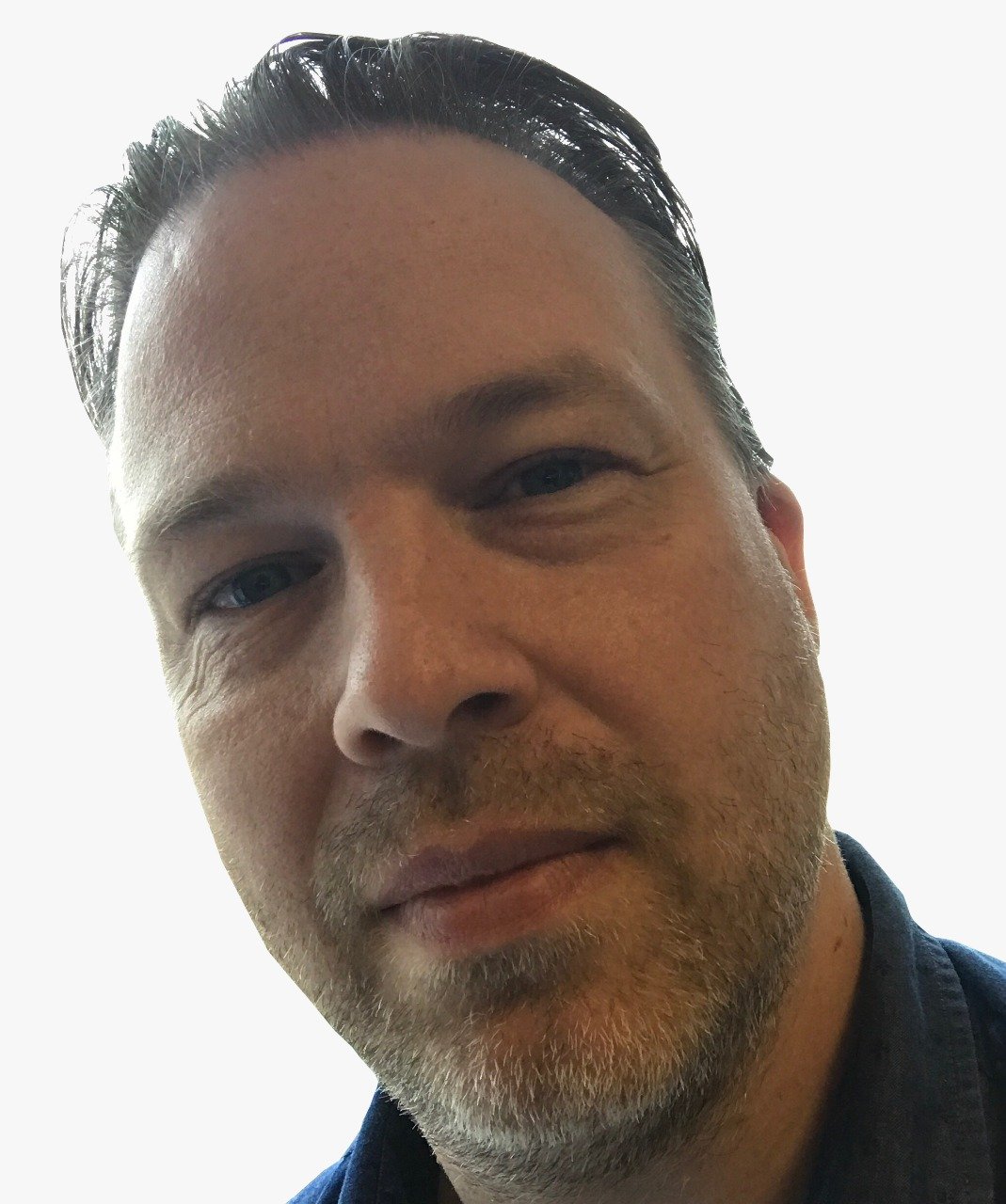 The US Securities and Exchange Commission is to adopt new rules and interpretations to improve transparency for retail investors in their dealings with finance professionals.
The securities regulator says it will bring the legal requirements and mandated disclosures in line with reasonable investor expectations, while preserving access to products.
"The rules and interpretations we are adopting today address issues that the Commission has been actively considering for nearly two decades," said SEC Chairman Jay Clayton. "I believe that the exceptional work of the SEC staff, including their careful evaluation of the feedback we received, will benefit retail investors and our markets for years to come."
The new package of rules and interpretations include new Regulation Best Interest, the new Form CRS Relationship Summary, and two separate interpretations under the Investment Advisers Act of 1940.
What the new rules mean
Under Regulation Best Interest, broker-dealers will be required to act in the best interest of a retail customer when making a recommendation of any securities transaction or investment strategy involving securities to a retail customer. It will also make it clear that a broker-dealer may not put its financial interests ahead of the interests of a retail customer when making recommendations.
The Form CRS Relationship Summary will require registered investment advisors and broker-dealers to provide retail investors with simple, easy-to-understand information about the nature of their relationship with their financial professional.
Both will become effective 60 days after they are published in the Federal Register and will include a transition period until June 30, 2020 to give firms sufficient time to come into compliance.
Rules welcomed by SIFMA
The new rules have been welcomed by the Securities Industry and Financial Markets Association.
Speaking to Bloomberg TV, SIFMA CEO Ken Bentsen says it's the right thing to do.