Insufficient evidence leads to halt in probe against banks accused of manipulating Yen LIBOR rates used to price financial products.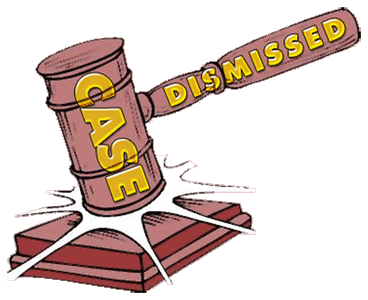 The Competition Bureau has put a halt to its investigation into whether banks were manipulating the Yen LIBOR rates, the regulator announced Friday.
The independent law enforcement agency said, in a release, that the case was being dropped due to an exhaustive review of evidence, which proved insufficient to prosecute.
The investigation - which began in 2011 in coordination with enforcement agencies across many jurisdictions - probed the the "alleged collusive conduct" and suspected manipulation of the Yen London interbank offered rate (LIBOR) used by banks to price interest-rate derivatives, complex financial products based on interest rates.
During the investigatoin, the bureau responded to a challenge to a court order by Royal Bank of Scotland (RBS) Group PLC, which was later dropped by the bank.
The bureau insisted on compliance with court orders by all parties, according to the release.
Related articles: