One WP reader is suggesting more government regulation would ease the sales-first approach and improve industry professionalism.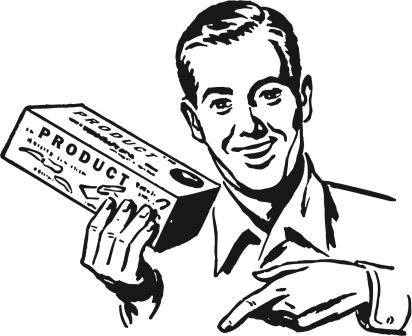 This week's article stating a product pusher is not a 'real' financial planner had one advisor pushing, herself, for more government regulation on the industry 'salesman,' making it the Comment of the Week.
The
article
featured commentary from wealth management director, Fausto Pastro of William Buck – an award-winning network of financial advisors and accountants – who said that the greatest hurdle financial advice is facing is the struggle to migrate away from an industry with a 'salesperson' approach to a real profession – separating the delivery of advice and selling products.
Kathy Waite, a fee-for service, net-worth manager based in Saskatchewan, agreed calling the article 'well-summarized,' wadding that the pressure from product providers often overrides the advisor's good intentions.
"Most folk in the "industry" have good intentions and would like to be perceived as "professionals" hence the myriad of titles on business cards," she commented. "…but the pressure from the product providers is intense."
In the article, Pastro called for enhanced education for financial planners, while Waite's feels more regulation would weed out the 'salesperson' from the true professional, who has the client's interests top of mind.
"I think the government should directly regulate insurance and investment sales people. Having to be sponsored by a product provider for a life license is a joke," she wrote.
"Immediately you get a target and are expected to sell your sponsor's products first."
What are your thoughts on product sales versus providing advice? Tell WP your thoughts in the comment box below.
Click
here
to read the full article.