A commonly used tool in estate planning may require more legal safety nets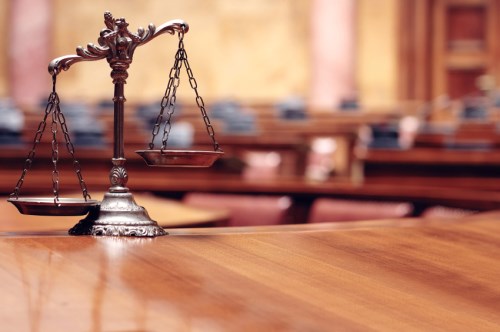 For clients who face the risk of losing their ability to make decisions on their estate, a power of attorney for property makes sound financial sense. But that doesn't mean it's a totally risk-free decision to grant one.
"Under the Substitute Decisions Act, the legislation in Ontario that governs powers of attorney, an attorney (an individual named to make decisions on another's behalf) has a wide range of responsibilities to the grantor," said Emma Hamilton of Ontario-based O'Sullivan Estate Lawyers. "The attorney must act with honesty and integrity, in good faith and in the best interest of the grantor."
But according to Hamilton, the authority that comes with a power of attorney can be abused or misused in various ways. Vulnerable parties can be exploited by someone who obtains the power of attorney without the grantor's knowledge, borrows or steals money from the grantor, abuses them psychologically or physically, or fails to fulfil their duty as an attorney.
Those who suspect abuse can pursue various actions, including making a court application or commencing litigation. Criminal charges can also be filed for theft, misappropriation of funds, or breach of trust; section 331 of the Criminal Code also specifically includes theft by person holding power of attorney.
"However, these avenues could result in lengthy and costly disputes, and requires significant proof of the alleged abuse, particularly when holding an attorney criminally liable," Hamilton said. "As well, such abuse commonly goes unreported by the vulnerable parties, making it even more difficult to take action against rogue attorneys."
Attorneys who are unaware of their responsibilities may also commit unintentional breaches, such as failing to keep a detailed record of receipts or accounting, or co-mingling their assets with a grantor's.
Hamilton cited recommendations made by the Law Commission of Ontario, which released a report on the use powers of attorney in March 2017. Among the commission's suggestions were:
Creating a specialized tribunal to deal with attorneys and guardians;
Having an attorney sign a mandatory statement of commitment;
Giving notice to the grantor and relevant parties when an attorney begins acting;
Allowing the ability to appoint a monitor for the acting attorney; and
Educating attorneys on their legal responsibilities, whether through a government-implemented process or courses provided by educational or legal institutions