Study shows the investment world is changing as millennials begin to take centre stage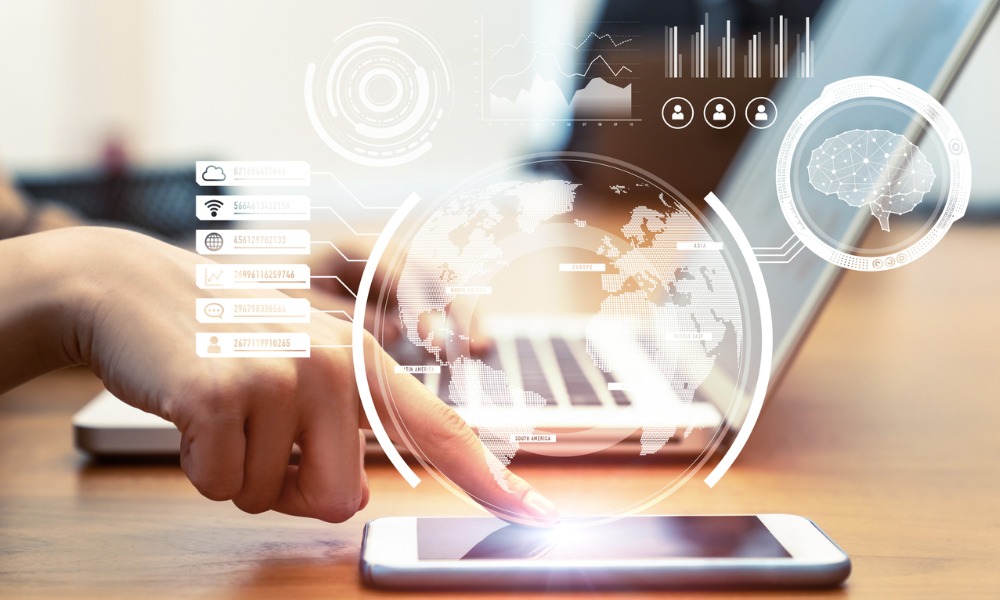 After surveying more than 1,000 investors around the globe, Refinitiv Financial Solutions have found there has been an increased appetite for data, especially among millennials, during the COVID-19 pandemic.
According to Charles Smith, the head of digital solutions, wealth at Refinitiv, the survey provided valuable insights into what investors are thinking in today's environment, as well as how they are behaving differently in a world that has become primarily digital. He added it also provided insights into what wealth providers should be doing to retain clients.
Once they had the results, Refinitiv released a white paper titled: The Gold Standard of Wealth Management: Redefining Investors Data Needs. The white paper noted accurate data is more important now than ever, especially for new investors.
"We've seen so many new investors entering the marketplace, with many of them investing on their own. For those investors, having the right set of data to do analysis on their portfolios is critical," explained Smith. "They are looking at things such as fundamentals data, news sentiment analysis, and a rich digital experience that matches what they get from other areas of their digital life."
He also pointed out new investors are more interested in environmental, social, and corporate governance (ESG), as many of them are looking to align their values with their investments and their portfolios.
In order to provide more accurate data for investors at Refinitiv, Smith said they have made significant strides.
"We are constantly improving and expanding our data set to meet our clients' needs. For instance, we are making significant investments in our ESG data, as we are seeing increasing demand across the globe for investors and advisors to build portfolios that align to investor values," he said.
In today's world where technology is more prevalent than ever, Smith explained there is a need for constant, real-time data at one's fingertips at all times in the wealth management sector.
"There is less room for error and less time to waste in a digital world. With many physical barriers removed, there are less excuses for delays, and less of a need to wait for meetings and other sources of information," he explained, adding the data needs to be personalized for the viewer.
Smith noted while general information is easy to find, if someone can give contextualized information such as important news or personalized advice, the viewers are more likely to listen.
One group the white paper singles out are millennials, many of whom are just beginning to invest. He explained this group can find more success in their investments by relying on their wealth providers, who can provide information, advice and insights which go beyond what can be found on the Internet.
"Wealth providers have the ability to look across a book of business and use data to provide better recommendations based on things such as historical analysis and trends as well as looking at cohort data to provide an educational recommendation a client can take based on what investors have done in the past," he explained.
He noted the needs of millennials are different, seeing as it is a generation which has seen technology grow more and more in their lifetime.
"[Millennials] spend a lot of their time using digital channels to access information from social media and other digital-only sources. This generation sets a high bar when it comes to digital, and wealth providers will need to keep up," he said.
Smith explained wealth providers will be able to keep up with the needs of millennials by providing a personalized experience, real-time data, and deep insights through a higher level of analytics.
In the end, the white paper and Smith make it clear that there is a need for data to be more readily available to advisors as well as clients, and Refinitiv is making that push today.
To view the download page for the white paper, click here.