Wealth manager forecasts mild downturn followed by market rally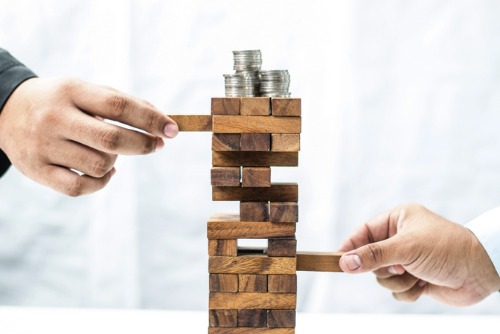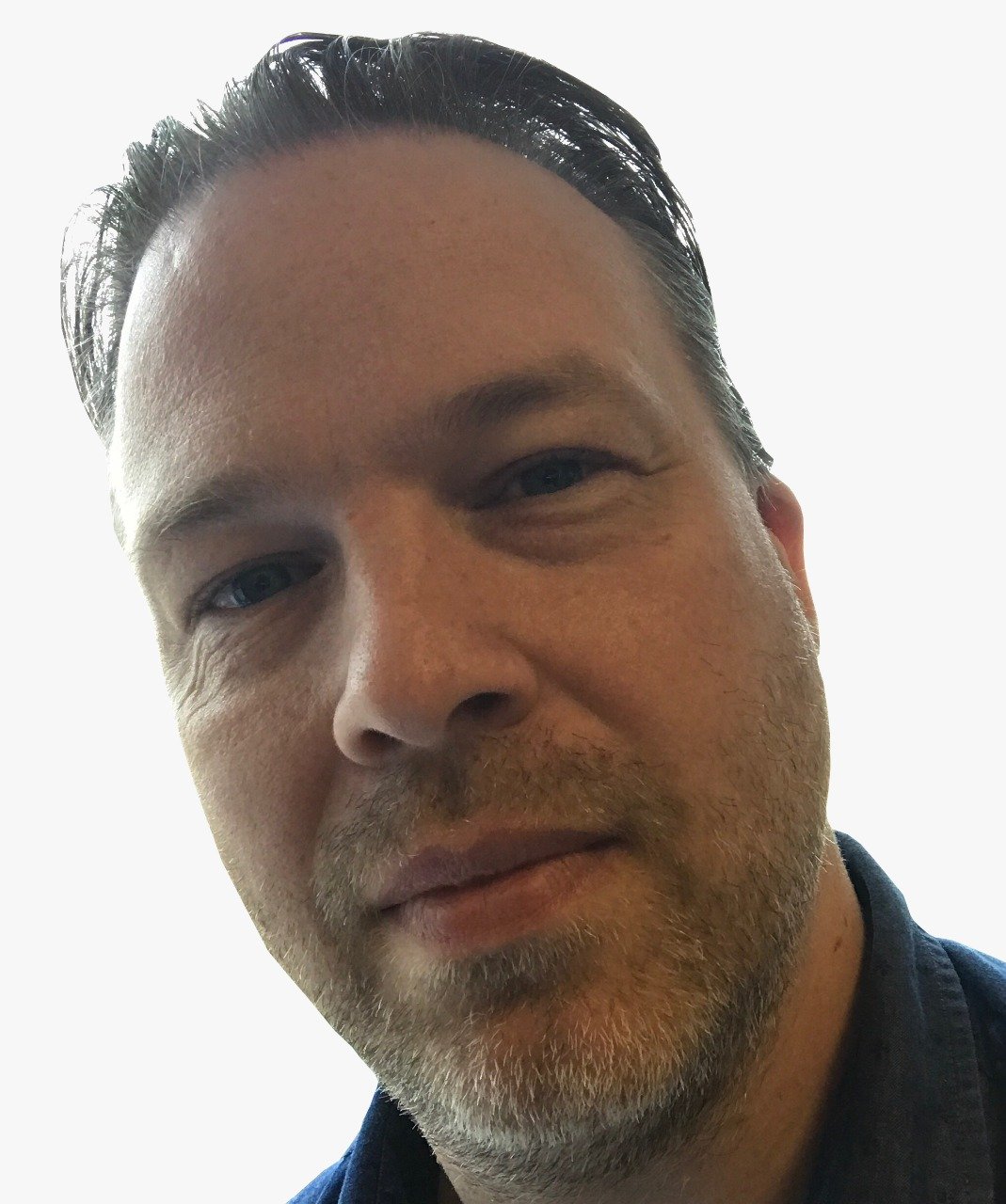 There will be a recession in late 2020 or early 2021 according to a forecast released Wednesday by Fiera Capital.
The C$136 billion asset manager says that the downturn will be a relatively mild one and will follow market growth for the next two years.
"Our seven-year outlook focuses on the key driving forces of return and looks for key market differentiators and changes," says Francois Bourdon, Global Chief Investment Officer. "Markets continue to normalize, central banks look set to continue raising interest rates, and global politics are expected to have an increasing influence over investments and returns. Meanwhile overall market growth looks set to continue for the next couple of years driven by improved productivity and increased capacity usage leading to a mild recession in late 2020 or early 2021."
These 5 trends are likely to influence investment environment
Fiera's report highlights five key trends that may influence the retail environment over the next 7 years:
Productivity: Productivity is expected to improve from current levels as local economies leverage advances in technology. Tax code changes should structurally favor investments helping to produce more with less.
Demographics: Income-producing assets have been the beneficiary of an aging population and retirement inflows into investment vehicles have supported markets. As baby boomers retire, the support from money flow should diminish.
Business Cycle: A full business cycle including a recession and a recovery remains our call for the next 7 years. Global economic growth has been synchronized recently and excess capacity is being utilized. Credit availability remains plentiful but inflation has increased and tightening of credit conditions should come in the next two to three years.
Central Banks: Their role remains important but normalization of monetary policy is underway and their impact should reduce with time.
Politics: Protectionism and less regulation remain key factors to our outlook. As expected, the United States has been very active in trying to change the trade equation. Also, they have significantly reduced corporate taxes and the regulatory burden. A factor that is increasing in importance is the risk of important armed conflicts.
Financial markets will face 4 key factors
The report also focuses on four key factors that may impact financial markets:
Growth: We continue to believe an increase in consumer demand will spur growth levels, with economies expanding across most geographies. Growth in the U.S. is expected to approach three percent, on a par with its historical average.
Inflation: Investors can expect higher rates of inflation over the next seven years. As a result of past monetary policy decisions starting to have an impact on stimulating demand, we continue to believe the global economic focus will shift from deflationary fears towards inflationary pressures. Inflation in the U.S. is predicted to rise to 2.5 percent.
Valuations: Valuations may normalize towards 2025, with interest rates expected to rise to the 4-5 percent range as we escape progressively from the current unusual period of emergency interest rates and low inflation.
Liquidity: Given lower levels of central bank activity, liquidity will be reduced progressively.
The asset classes Fiera believes will win
Fiera's report says that with traditional strategies including fixed-income and equities not rating too highly currently, it favours asset classes including agriculture, hedge funds, and infrastructure.
"We believe a greater focus on these assets will position portfolios more favorably for the future," adds Bourdon.