Firm defends decision stating that charges are within industry standards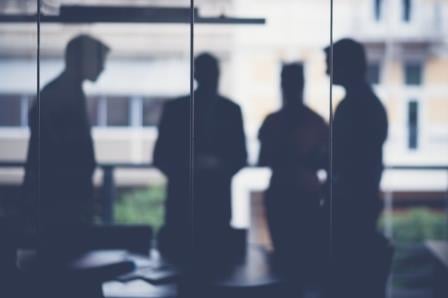 The largest bank in Canada, RBC, has come under fire for raising fees – but not its home country.

In fact, the criticism is being aimed at RBC in the Caribbean. According to a report by The Trinidad Guardian, the bank has increased fees but insists that they are within industry standards and that its competitive edge will not be diminished.

The increases, due to be implemented at the end of the month and on June 17, will include a $1 increase on standing orders and the fee for initial set up of standing orders to leap by $10. Furthermore, customers will have to pay $35 when they cancel a standing order due to three consecutive insufficient funds – that's an increase from the previous rate which was just $12.

However, the bank issued a statement to the publication insisting its business remains competitive.

"Through our extended hours and Saturday banking services, we calculate that we are serving our clients 630 hours more than any other bank in T&T," it said. "With our new mobile banking app our clients can conduct their banking anytime, anywhere.

"We seek to ensure our clients are sufficiently notified—through the mail, on our website and also directly in our branches. Our fees and service charges are either on par or below that of others in the market. We believe we continue to deliver good value and competitive pricing and we encourage our clients to call us or visit their branch to meet with their financial advisor to ensure they have the banking options and advice that best meet their needs."

According to the bank, fees were raised largely due to increased pressure on successful areas of the business, such as mortgage lending.

However, in neighbouring St Vincent and the Grenadines, additional fees have already been implemented – and have led to a host of customer complaints, according to the publication.