Canada's largest bank announces important new hire as previous leader steps towards retirement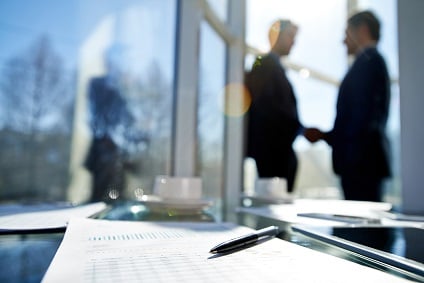 The largest lender in the country in terms of assets, the Royal Bank of Canada, has named a new head for its US wealth management business.
According to a
Bloomberg
report, an internal memo has revealed that Michael Armstrong from the Jeffries Group will begin at the Toronto-based firm later this year. He had worked at Morgan Stanley from 1987-2012 where he was responsible for the firm's private wealth management arm and was at the front of its international prime brokerage unit in London. He then moved to Jeffries as global head of wealth management for the New York-based company.
Armstrong will take the position at RBC as
John Taft
steps down on May 31. The CEO of RBC Wealth Management US will move into retirement.
In the company memo,
Bloomberg
reports that Russell Goldsmith, CEO of the lender's City National Bank unit commented that Armstrong grew Jeffries' assets under management, expanded service and product offerings and attracted a number of financial advisors to the firm.
The move follows on from RBC naming Tom Sagissor as president of its US wealth management business last month. The division has $264 billion in assets with around 1,900 financial advisors employed across 41 states.