Canadian business pioneers will have access to specialized banking and wealth management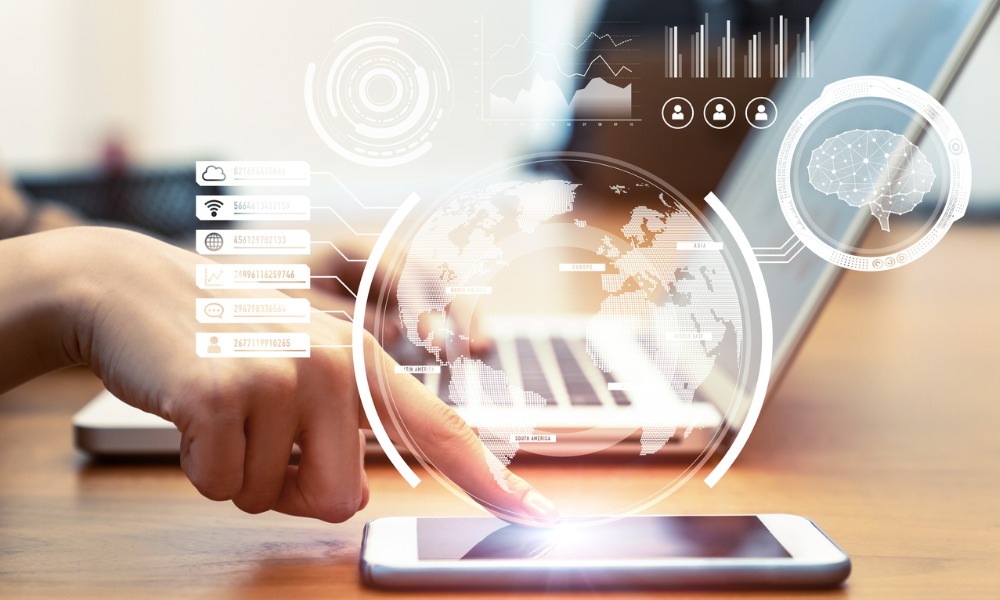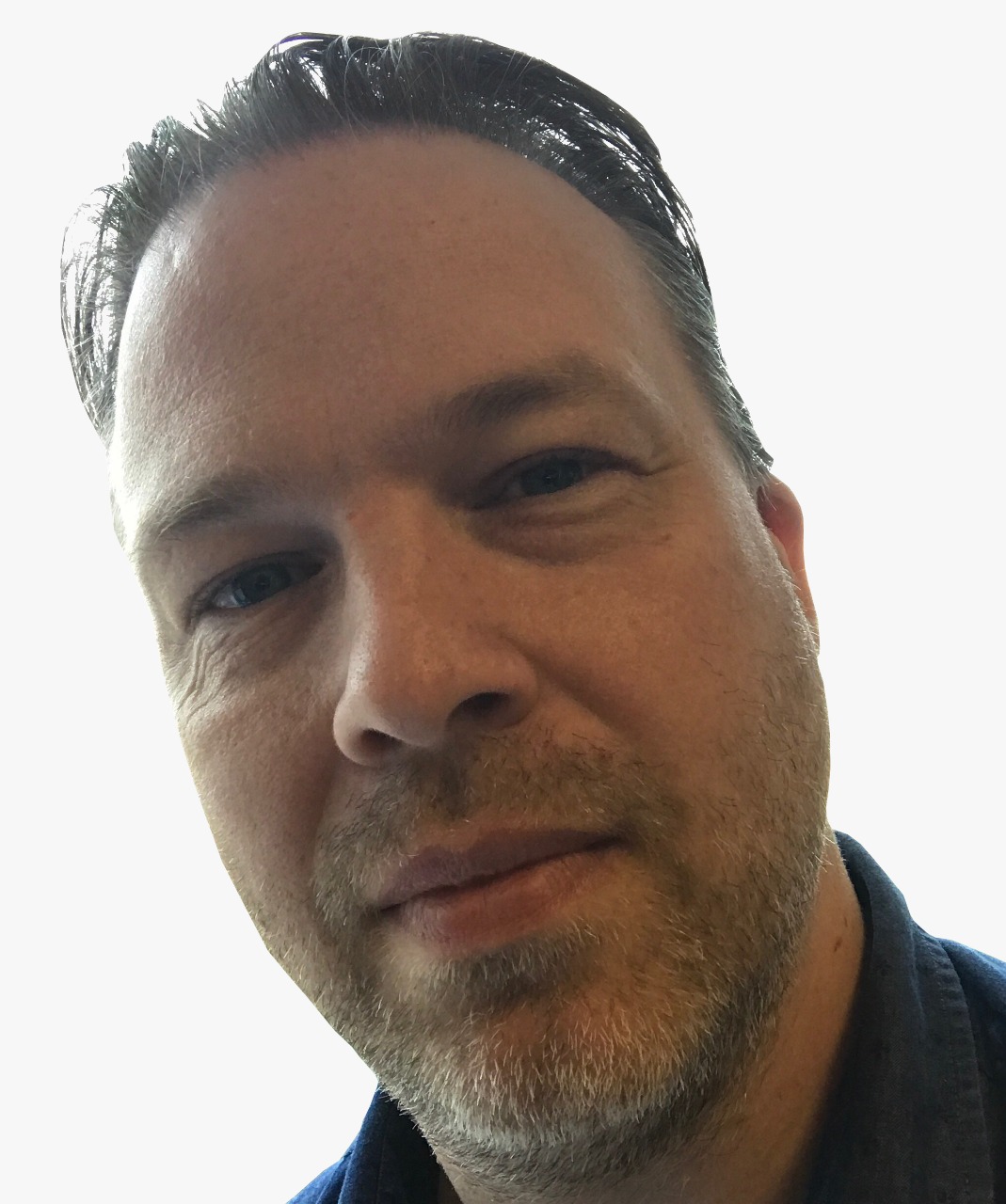 Innovation is one of the keys to the recovery and ongoing growth of the Canadian economy and one of the big six banks has launched a new platform focused on tech entrepreneurs.
Royal Bank of Canada's RBCx is a full-service platform including wealth management, personal finance, credit, and specialized banking for entrepreneurs in the technology space.
The solution will provide access to capital solutions, innovative products and services, and operational expertise to help technology companies scale from inception to IPO and beyond.
"Now more than ever, entrepreneurs need committed partners to help them navigate the hardest pain points of scaling a technology business," said Sid Paquette, Head, RBCx.
Paquette's team includes industry veterans from venture capital and technology financing.
The solution includes deep sector expertise in specialized tech verticals, including clean tech and life sciences; and proprietary research and guidance
"The advancement of technology is fueling an unprecedented level of change globally, and the speed and magnitude will only continue to accelerate. We want our clients to be equipped with best-in-class products and counsel to ensure their competitive edge," said Greg Grice, Executive Vice-President, Business Financial Services, RBC.
Last year, RBC Venture's Ownr acquired Founder, a tech platform that helps entrepreneurs start and grow a business.