New RBC GAM fund aims for attractive absolute returns and reduced downside risk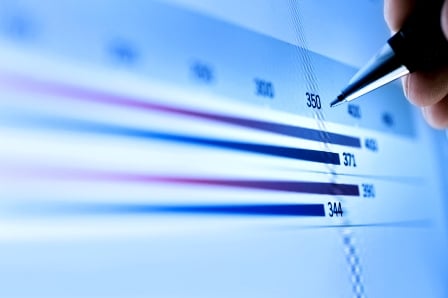 RBC Global Asset Management
has expanded its mutual fund lineup with its new RBC Trend Canadian Equity Fund. The fund is managed following a rules-based, trend-following approach that aims to achieve attractive absolute returns and minimize downside risk.
The fund strategy is premised on the investment thesis of recent trends in security prices tending to persist for a period of time. Assets are tactically allocated by allowing for cash or short-term bond holdings during down-trending markets. Screens are also applied to manage risk and reduce volatility.
"There is a rich body of academic research that supports the effectiveness of a trend-following approach," said Doug Coulter, president of RBC GAM. "With the launch of the RBC Trend Canadian Equity Fund, we are excited to leverage our expertise and proprietary research to offer an alternative solution that complements a traditional equity portfolio."
The fund is recommended for investors with medium investment risk tolerance. Three series are available for the fund: series A, series F, and Advisor series, with management fees of 1.6%, 0.6%, and 1.6% respectively.
Earlier this month, RBC GAM announced its mutual fund figures for the month of October, revealing an increase of 0.1% in its assets under management overall.
Related stories:
RBC gets upgrade from TD
RBC GAM's mutual funds results revealed