CEO hit with questions about links to law firm with which bank allegedly registered shell companies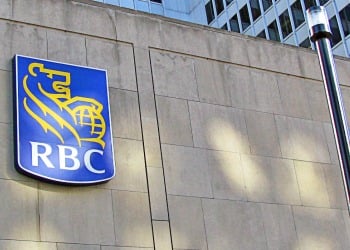 As the fallout from the leaked documents dubbed the 'Panama Papers' continues, one Canadian bank has come out fighting after accusations were thrown its way.

The Royal Bank of Canada's chief executive officer Dave McKay has faced a barrage of questions over the bank's alleged relationship with Mossack Fonseca, the Panama-based law firm. It has been suggested that the bank used the company to set up around 378 shell companies. However, in a Globe and Mail report McKay hit back commenting that the bank takes the need to operate within laws and regulations "very seriously".

In particular, McKay stressed the difference between illegally avoiding taxes and legitimate tax planning with products including tax-deductible RRSPs.

The publication quotes McKay as being pleased that the company has managed to avoid scandals in the past stating: "we believe in doing the right thing." Indeed the bank has even built its own anti-money laundering team since 2001 which is expected to employ 750-800 people by the end of this year.

RBC, of course, has its own wealth management offshoot which naturally targets rich clients. Last year it made a $5.4 billion swoop for City National at a time when regulators have stepped up their monitoring of tax avoidance operations.

However, this is not the first time that the bank has faced questions. It had been alleged by a watchdog in France that a Bahamian subsidiary of RBC has participated in money laundering and tax fraud with Guy Wildenstein, a billionaire art dealer. RBC has never been found guilty, however, and has always denied the allegations.