CEO says move has brought clients 'even closer to the trading floor' via their online account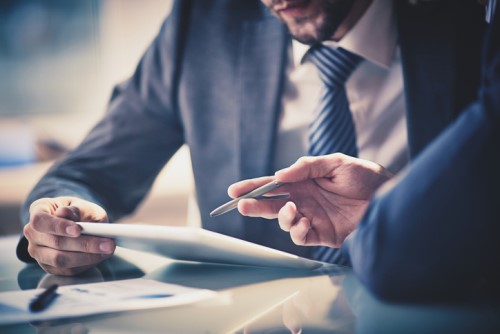 RBC Direct Investing has announced that real-time streaming quotes on Canadian and U.S. stocks and exchange-traded funds (ETFs) are available to all clients at no charge, effective immediately.
John Bai, president and CEO, said clients have been moved even closer to the trading floor, all from the convenience of their online account.
"We've also kept it simple. Our real-time quotes are automatically integrated into the service we provide for all our clients. There is no minimum balance or trading activity requirements and there are no exchange agreements to sign."
With real-time streaming quotes, investors receive automatic access to bid/ask quotes and see the current price before they buy or sell. Investors can watch the markets "tick by tick" to spot opportunities, without needing to hit the refresh button.
"Adding real-time streaming provides all clients with a powerful tool for making investment decisions," Bai added. "In addition, we offer research and commentary from trusted sources, complementing our dynamic trading dashboard and industry-recognized planning and tracking resources. We're ensuring today's self-directed investors have everything they want, right at their fingertips."
This year marks RBC Direct Investing's 30th anniversary as an online brokerage for self-directed investors.