Dr. Bill, a platform that aims to simplify business processes for physicians, has been acquired by RBC Ventures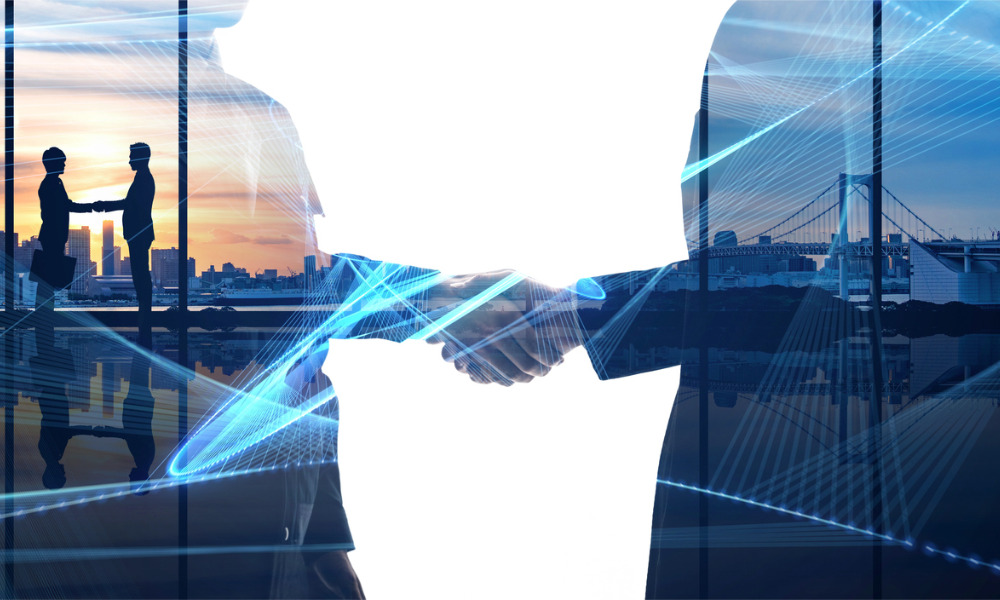 RBC Ventures is betting on a premium billing solution for physicians.
Claiming their commitment to "supporting physicians with the business aspects of their practices," RBC Ventures has acquired Dr. Bill, a physician billing platform designed to provide healthcare providers with a more efficient, streamlined billing system. It aims to offer physicians, who often make up a high net worth clientele for advisors, a solution to their core business needs.
"Physician billing is often still paper-based and inefficient, which can lead to errors and unnecessary administrative overhead," said Steve Lionais, Dr. Bill's co-founder. "I saw this first-hand watching my wife do her billing in the evenings. Instead of enjoying her time away from work, she was spending hours sorting through stacks of paper. Dr. Bill was created with a mission to make medical billing simple and pain-free by helping physicians like my wife save time and spend it on what matters most."
Dr. Bill will be integrated with RBC Healthcare, which offers a raft of business solutions for physicians including preferential rates for physicians working with RBC investment advisors. Billing, RBC Ventures stressed in a press release, is a consistent pain point for physicians. Dr. Bill is targeted at both new physicians starting their own practices and established doctors in need of a more streamlined process.
"Doctors complete medical school and residency with little to no training on how to operate a business, so establishing their own practice and learning all of the nuances of running it can be a daunting experience," says Niranjan Vivekanandan, Vice-President, RBC Healthcare. "A critical focus of RBC Healthcare is providing exclusive offerings to support doctors in forming and building their practices. With innovative solutions – like Dr. Bill – RBC Healthcare is helping physicians to allow them to focus their time on their patients and their own families."