Independent announces addition of experienced advisor, who moves from bank-owned firm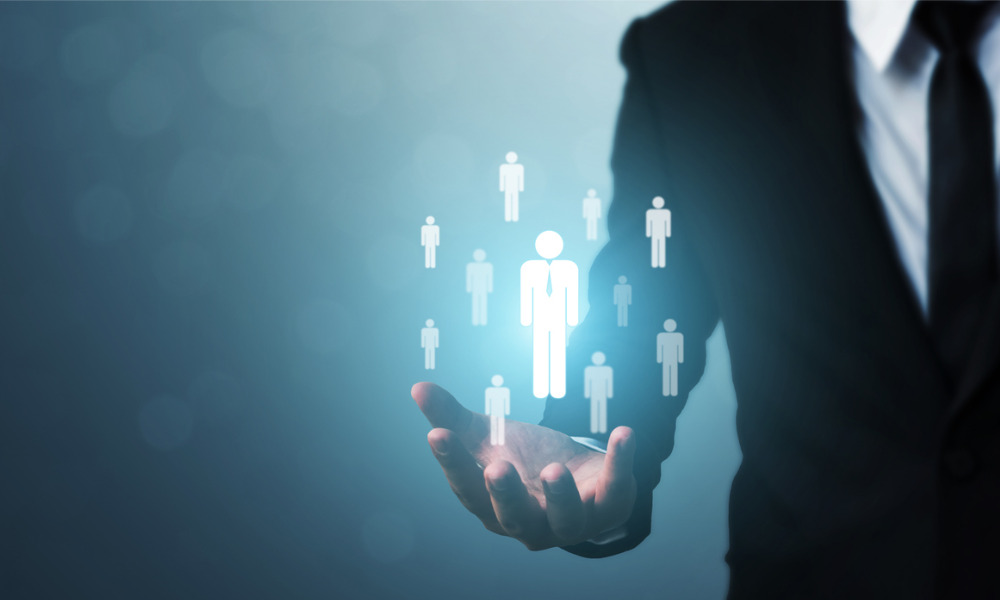 Raymond James' recruitment drive has continued apace with the addition of the Struthers Wealth Advisor Group to its Edmonton branch.
Jim Struthers, Vice President, Senior Wealth Advisor and his Associate Cindy Rae Tanguay will be based out of the independent firm's corporate offices in the city's downtown Scotia Place on Jasper Avenue. Struthers leaves BMO Nesbitt Burns, where he built he business over two decades.
"Jim has proven over his successful 20-year career that his clients come first and we are very happy to have him joining a successful and growing branch," said Jamie Coulter, Executive Vice-President and Head of Wealth Management at Raymond James Ltd.
"They have fantastic client relationships and represent one of the biggest moves in the Edmonton financial market place over the past decade. We welcome Jim and Cindy as well as their clients to the Raymond James family," said Tage Cawley, Senior Vice President and Branch Manager in Edmonton.
Struthers said: "We were drawn to Raymond James because of its unique culture that embraces independent advice and personalized solutions for our clients. This environment enables us to offer our clients the best of both worlds – world-class products and services delivered to our clients in Edmonton and across Canada."