Deal means new division and provides advisors and PMs with 'trust services tools'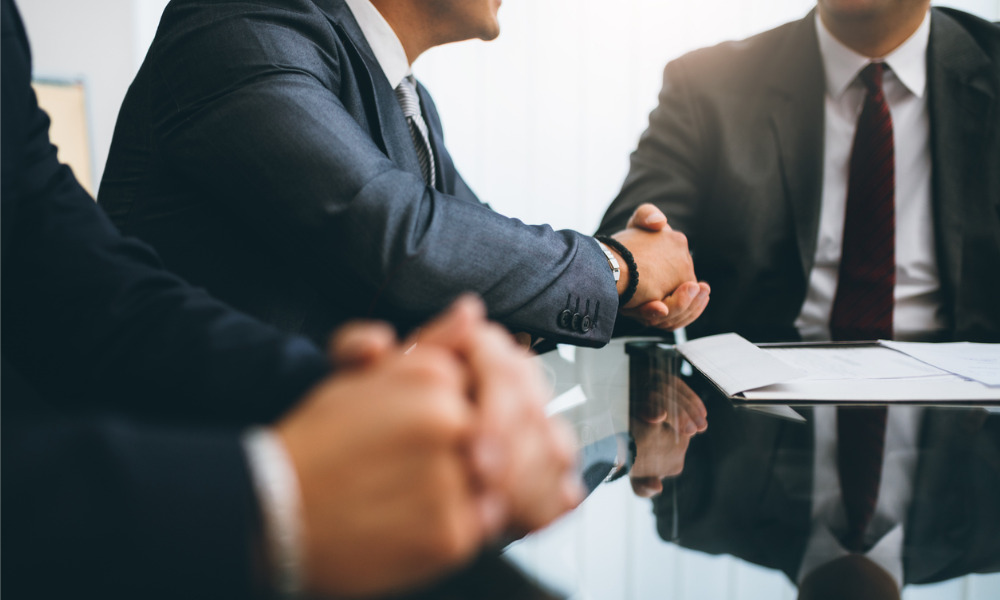 Raymond James Ltd has announced the acquisition of Oak Trust Company, a privately held, federally regulated trust company based in London, Ontario.
Following regulatory approval, the new division will be named Raymond James Trust (Canada). Raymond James Ltd is the Canadian arm of North American investment dealer Raymond James Financial, Inc.
Paul Allison, chairman and CEO of Raymond James Ltd, said: "This acquisition is an important way to broaden our service delivery for Canadian investors and their families who require fiduciary trust services to assist them with a wide range of important needs like estate settlement, trust administration, tax efficient estate planning and power of attorney services.
"It gives our advisors and portfolio managers important new trust services tools which will complement their core wealth management services and further benefit clients with more complex needs."
In a press release, Raymond James said that with this acquisition, it will be the first non-bank owned full-service investment dealer in Canada to offer integrated fiduciary trust services.
"We are proud to partner with Raymond James," said William T. Dodds, chairman of Oak Trust. "As part of a highly respected wealth management firm, we will significantly expand our trust services for the benefit of individuals and families across Canada.
"Having in-house trust expertise will give Raymond James advisors an important edge to better assist their clients and family members, while maintaining their critical relationships and ongoing support."
The announcement of the deal was swiftly followed by news of the retirement of Chris Scarff from his position as president, CEO and co-founder of Oak Trust Company.
He said: "I have truly enjoyed my time leading, building and promoting Oak Trust these past many years and, in particular, delivering the trust services that we have provided to the many clients we have been truly fortunate to serve. I wish all the very best in the future to our clients, my staff and the key stakeholders of Oak Trust Company who have contributed to the success of the company."