Two class action lawsuits await firm as group seeks to recoup massive losses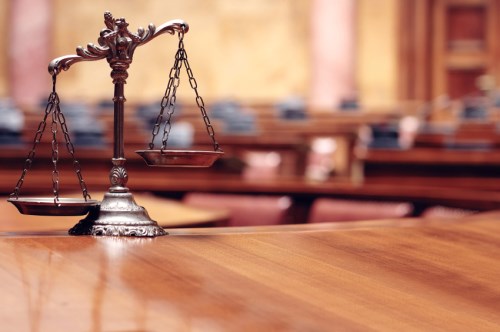 Raymond James
, which has a major office in Toronto, is now facing two related class action lawsuits.
It has been alleged that the company, and associated parties, deceived investors in relation to a number of transactions and assets linked to EB-5 immigrant visa investor projects in Vermont, according to a Law360 report.
A complaint has been filed with the US District Court in which a group led by Carlos Enrique Hiller Sanchez, seeks to recoup $71.5 million from the firm and fund manager Joel Burstein.
The law website reports that the suit follows similar action taken last week by another investor, named Alexandre Daccache. Daccache is a Brazilian national who claims that more than $350 million invested into the EB-5 program never reached target investments and was instead paid into other projects and the pocket of co-defendant Ariel Quiros, the owner of a ski resort in Vermont.
The idea behind the EB-5 visa program is that it rewards foreign nationals with permanent green cards after making investments in projects that boost US jobs.
However, Hiller Sanchez claims that the firm assisted in fraud and suggests that Raymond James and Burstein were "duping and defrauding investors" while acting with "severe recklessness".
One of the key complaints in the lawsuit is that Raymond James and Burstein allegedly knew that funds slated for the target investment vehicle would actually be misused – but instead of reporting that, simply implemented a "fraudulent financial structure".
Meanwhile, a report by the Burlington Free Press outlines that, in his lawsuit, Daccache suggests that Raymond James provided margin loans to Quiros which were collateralized with the EB-5 investor assets. It is alleged that funds were "misused" and "stolen" by Quiros with the assistance of Burstein and Raymond James.