Economists believe BoC won't hike this week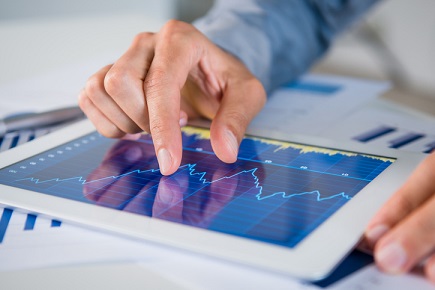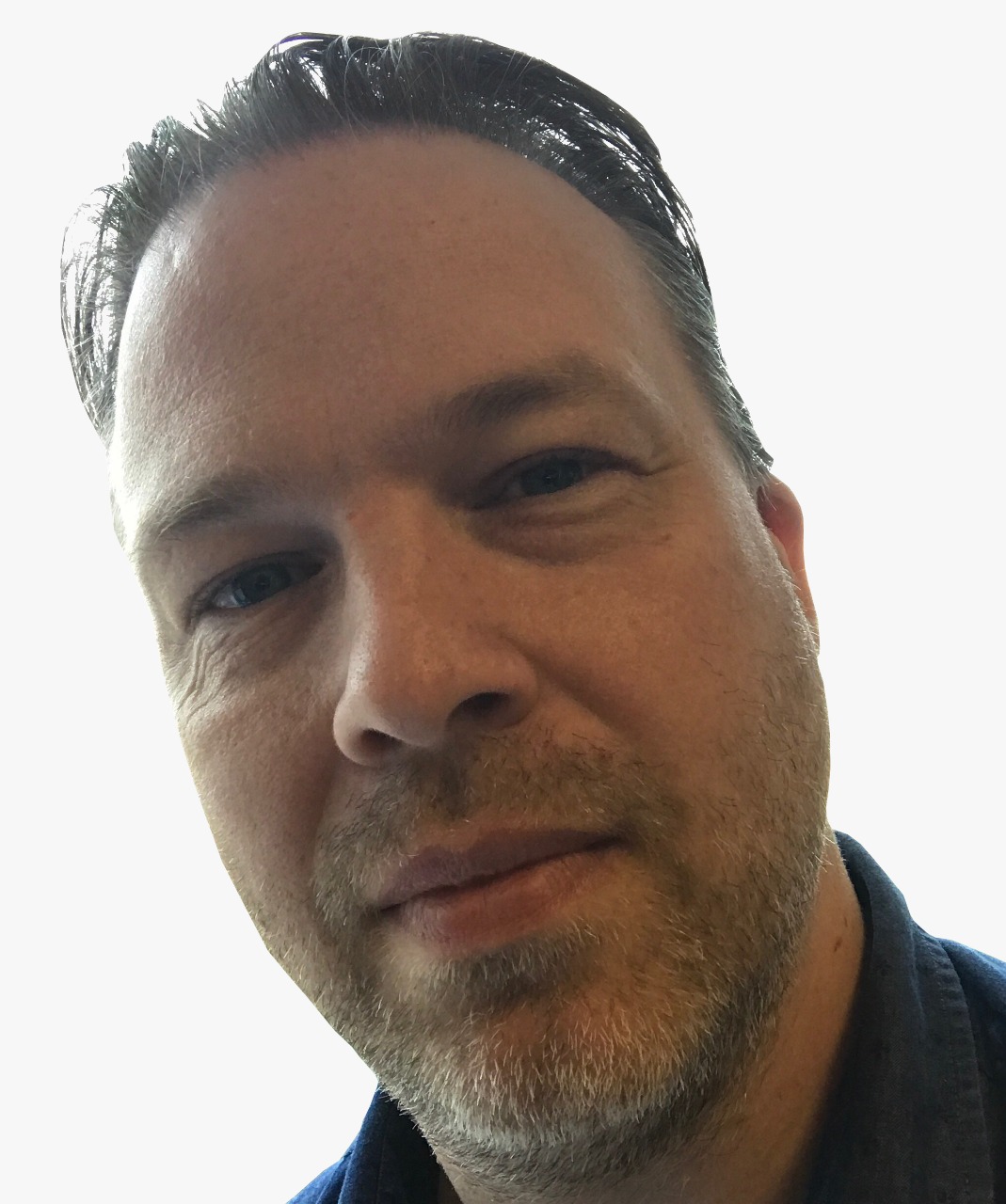 The Bank of Canada will be making its latest interest rate decision Wednesday but there is not much expectation that Governor Stephen Poloz will announce a hike.
But with the announcement comes the Monetary Policy Report and the markets will be paying close attention to the language used and any hint of what the BoC's next move may be.
CIBC economist Avery Shenfeld says that deciding on what to do with rates is the easy part; deciding what to say – or not – about the future is trickier.
He says that there has not been enough solid evidence for rate rises even before the recent oil price decline.
Shenfeld says that although the bank's outlook will make assumptions of oil prices remaining static, it will likely expect that they will firm up gradually, allowing for rate increases.
In conclusion, he believes that the tone of the BoC's message this week will be "we'll get back to you later" but that, assuming oil prices have rebounded and inventories are not bloated, there could be an interest rate rise as early as April.
Mark your calendars: our next rate decision is on January 9. https://t.co/sgQEovM8Dk pic.twitter.com/5RmHRNtTHP

— Bank of Canada (@bankofcanada) January 3, 2019
Rate cut by the end of the year?
While Wednesday's decision is in focus, one economist says that the Bank of Canada could make a rate cut by the end of this year.
Capital Economics' Stephen Brown says that the oil price decline and other 'hard data' could lead the central bank to reverse its stated intentions to return interest rates to a more 'neutral' range.
"We would not be surprised if the Bank of Canada continues to argue that it needs to raise interest rates," he told CBC News. "But as it becomes clear that the economy is performing worse than the bank anticipated, we expect the bank to drop this line and ultimately cut interest rates at the tail end of this year."