The new unit offers investors access to institutional-level talent and experience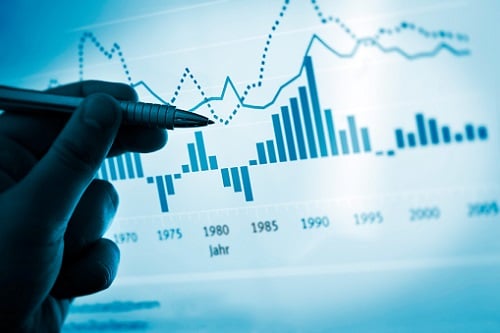 Raintree Capital has announced the launch of Raintree Wealth Management (RWM), a new end-to-end service to help clients with disciplined, long-term investments.
"Investors are bombarded with information that… has little value and results in short-term thinking and often poor decision-making," said RWM CEO Peter Kinkaide. "We focus on the information that matters and ignore what doesn't. The result is an ability to face portfolio construction and difficult investing decisions with logic rather than emotion"
According to Kinkaide, the firm uses a valuation framework to objectively assess current markets based on reasonable long-run expectations. By examining markets in terms of income, growth, and valuation, managers can glean insights and position client portfolios effectively.
Raintree operates based on a "Core + Explore" investment philosophy. "Core" investments, consisting of publicly traded and liquid securities, are offered through RWM. RWM also leverages institutional-level talent and experience by partnering with four partner investment managers: ETF Capital Management; Polar Asset Management Partners; Leon Frazer & Associates; and Foyston, Gordon & Payne.
Meanwhile, the "Explore" component of client's portfolios consists of private investments that offer diversification and enhance risk-adjusted returns. These are provided by Raintree Financial Solutions, a private capital markets dealer with over $700 million placed into alternative investments. Through its network of private wealth advisors, the firm has also referred more than $350 million to portfolio managers.
Registered in BC, Alberta, Ontario, Manitoba, and Saskatchewan, RWM is open to serve clients with at least $100,000 of investable assets. All client assets are held with a third-party custodian, National Bank Correspondent Network.
For more of Wealth Professional's latest industry news, click here.
Related stories:
Bridgehouse launches managed investments program
Are you invested in the private capital markets?