Partnership with $280 million AUM operation includes Vancouver Island company's first 'breakaway bank advisor'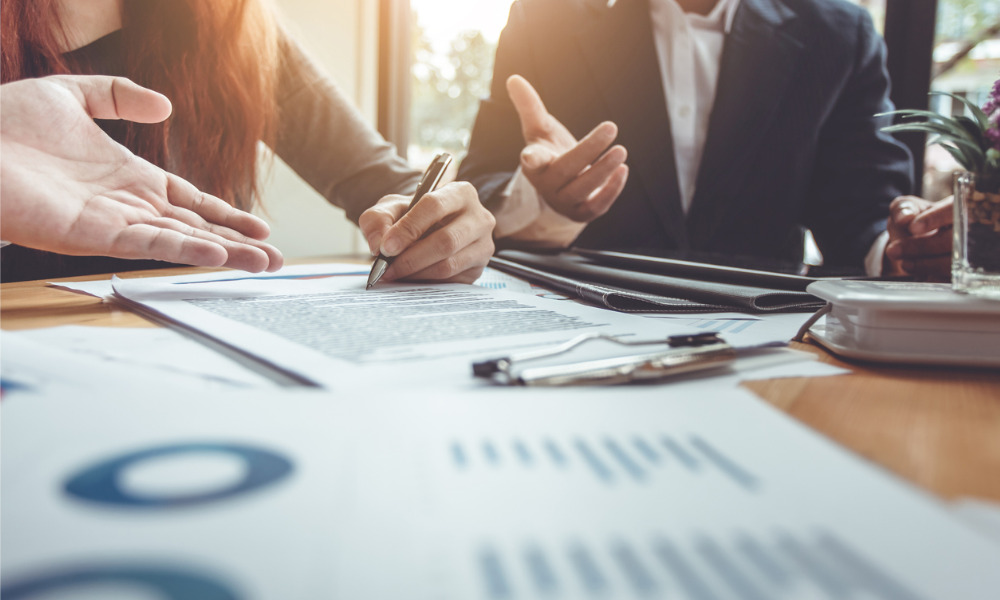 Precision Wealth Management (PWM) has joined the QWealth Partnership, with the $280 million AUM firm representing QWealth's initial foray onto Vancouver Island.
"The core philosophy of PWM is that we are always pursuing that next advantage for the client," Cliff Broetz, founding partner, said in a release. "Without question, QWealth and its ability to instantly move us from MFDA registration to Portfolio Manager, coupled with its futuristic technology offering continues that pursuit."
PWM has already recruited its first "breakaway bank advisor", with Natalie Holloway joining from RBC. Once fully transitioned, PWM expects to manage assets north of $350 million.
"Without the move to QWealth, landing Natalie would have been impossible. Aside from the regulatory issues, leveraging the client experience that QWealth has built was an overriding element that sealed the deal," said Iwona Nicastri, partner of PWM. "Her clients will experience the unparalleled advantage of a financial plan transitioning imperceptibly into the portfolio."
Jared Rabinowitz, founding executive partner of QWealth, said Precision is a model firm on which QWealth's partnership is designed: leading by planning, actively looking to grow, and demanding to act as a fiduciary and discretionary portfolio manager.
"Our core value prop to partner firms is to improve their client experience, their infrastructure, grow the firm, and ultimately increase the value of the practice itself. With PWM, we are confident we'll hit on all four of those. That's a nice feeling."
"Precision joining the partnership continues our aggressive, while selective, growth strategy," added Clive Cholerton, executive partner of QWealth. "Our threshold for joining the partnership is rigorous, and Precision met all the criteria. At the end of the day, we need to know that QWealth will be stronger for bringing in another firm, that the firm itself will be stronger for joining the partnership, but most importantly, the clients of Precision will be better served."