The apparent lack of a will leaves the departed singer's fortune vulnerable to taxes and potential strife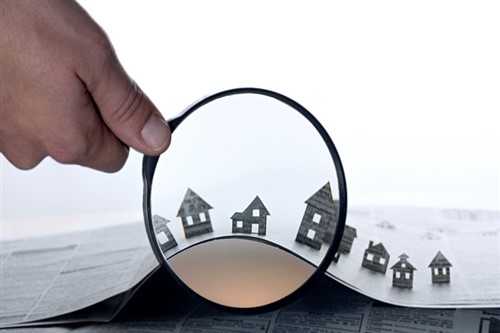 The death of Aretha Franklin on August 16 was a shock to the world. The late Queen of Soul lent her voice to classics like "Think," "Rock Steady," and other songs that will be remembered by fans and will likely influence artists for decades to come.
But while her legacy in the world of music is secure, questions loom over her personal legacy. Documents filed with the Oakland County Probate Court in Michigan by her four sons have them listed as "interested parties," reported WealthManagement.com. One clause attests that she died "intestate"; Franklin's niece, Sabrina Owens, requested to be named as the estate's personal representative.
Franklin's exact net worth is estimated at around US$80 million and includes the rights to some of her hits. While there appears to be no conflict among her sons over her estate, there is a high likelihood of a major portion of that amount being lost to taxes.
"I was after her for a number of years to do a trust," said Franklin's long-time entertainment lawyer Don Wilson to the Detroit Free Press. "It would have expedited things and kept them out of probate and kept things private."
The legendary soul singer had been married twice, but was long divorced, reported the New York Times. Under Michigan law, the assets of an unmarried person who passes away without a will should be divided equally among their children.
But especially in high-profile probate cases that involve issues like music rights and large fortunes, proceedings can drag on for years and invite conflict among relatives and unrelated opportunists. Prince famously died without a will in April 2016, after which scores of people claiming personal relationships with him showed up wanting stakes in his fortune. According to an article on Forbes, none of his heirs have collected any amount from his estimated US$200-million estate as of April this year; US$5.9 million in fees and expenses, however, had already been paid to the executor and the estate's lawyers.
"I just hope [Franklin's estate] doesn't end up getting so hotly contested," Wilson said. "Any time [artists] don't leave a trust or will, there always ends up being a fight."