Enforcement proceedings reported to be under way as part of authority crackdown on banks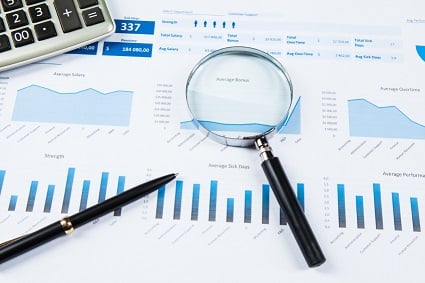 Private bank and wealth manager Coutts – famously referred to as 'The Queen's Bank' – is said to be under investigation from regulators.

Bloomberg has reported on litigation notes issued by the Royal Bank of Scotland (RBS), attached to its first quarter results. In the notes, RBS outlines that the Swiss Financial Market Supervisory Authority, known as Finma, is taking enforcement proceedings on Coutts & Co, which was part of RBS until it was sold to Union Bancaire Privee last year.

In a conference call, Ross McEwan, the CEO of RBS, commented that "it relates to the international private bank that we no longer own," – but he did not provide further details.

Coutts, based in Zurich, is actually the seventh oldest bank in the world and has earned a reputation for serving famous clients both in the role of private bank and wealth manager. The British Royal Family is perhaps its most notable client – but it has famously served a range of entrepreneurs, sportsmen, entertainers and executives with prospective clients needing at least £1 million in investable assets, not including real estate.

That hasn't, however, made it immune from investigations. In November 2011 it was hit with a £6.3 million fine from the Financial Services Authority for mis-selling the AIG Enhanced Variable Rate Fund, and in March 2012 it was fined £8.75 million for breaching money laundering rules.

Now its investigation appears to be part of an unprecedented level of scrutiny of Swiss banks from foreign authorities which has included links to the FIFA corruption scandal and various tax evasion concerns.

According to Bloomberg, Swiss prosecutors are working with authorities in Switzerland and Luxembourg on an investigation into alleged corruption and bribery at 1Malaysia Development Bhd, a Malaysian government fund.

The newswire reports that a spokesman for Finma has declined to comment on the disclosure made by RBS.