The province's financial regulator has updated its list of illegally operating platforms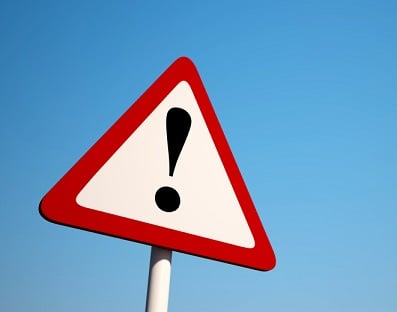 The
Autorité des marchés financiers
(AMF) has renewed its warning to Quebec's investing public against binary options companies. In a recent release, the regulator stressed that no firm is currently recognized or allowed to market or offer binary options in the province.
"Despite our many appeals to be wary of promises of payouts associated with binary options, we continue to receive reports and requests for information from the public," said Jean-François Fortin, AMF executive director, enforcement. "Our case assessment and cybersurveillance teams are keeping a watchful eye on binary options trading platforms in Quebec, in anticipation of the implementation of appropriate statutory measures. Moreover, we are working with other Canadian regulators to co-ordinate our efforts."
Binary options, as explained by the regulator, are derivative products that are like bets: platforms that offer these products ask investors to wager on the performance of a market index, currency, or stock within an extremely short timeframe – often just a few minutes. At the end of the time, the investor either receives a previously determined payout or loses his bet. The proposition is all-or-nothing, with participants often unable to actually claim rewards from their wins.
"Victims of this type of scheme are tempted by the allure of quick profits or an easy first-time investment opportunity," a statement from the regulator read. "The AMF is also concerned that consumers are being solicited aggressively to invest on other platforms to recover their losses, and that some are unfortunately responding to these offers and are being defrauded a second time."
According to an informational video produced by the AMF, binary options providers could also engage in identity theft: individuals attempting to claim winnings would be asked for their driver's license number, passport number, and other personal data which could be used to further defraud individuals.
The regulator has also updated its online list of websites that operate illegal trading platforms with new sites reportedly offering binary options.
Related stories:
Is Canada's patchwork regulatory system encouraging fraud?
Multiple permanent market-access bans for Calgary man