'Greatly humbled' Scotia Bank veteran lands coveted role at Canada's second-largest pension fund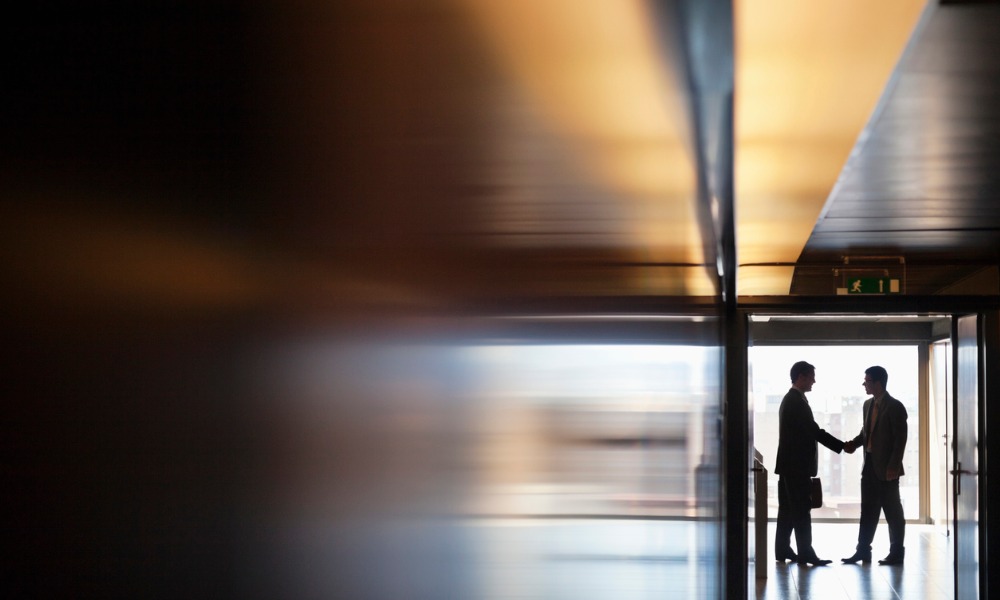 The Board of Directors of Caisse de dépôt et placement du Québec (CDPQ), Canada's second-largest pension fund, has appointed Charles Émond as its new president and CEO.
Émond is currently executive vice-president, Québec, Private Equity and Strategic Planning at CDPQ, which he joined in February 2019 after nearly 20 years at Scotia Bank. In addition to leading the Québec investment strategy, he heads the Private Equity (Québec and International) teams, which include direct and indirect investments in nearly 800 companies.
Robert Tessier, CDPQ's chairman of the board, said in a press release: "For over 25 years, Charles has acquired extensive international experience and a deep understanding of Québec's companies and business community.
"As a leader, he is recognized for his sound judgment, his technical and managerial abilities and for his communications skills. A seasoned negotiator, Charles has demonstrated throughout his career that he can successfully conclude complex and major projects by mobilizing his teams and managing stakeholder relationships with a long-term perspective. This rich combination of experience and skills led to the board's decision."
Émond added: "Leading CDPQ is a challenge that I am incredibly proud and greatly humbled to accept. I also accept it with confidence, because I know I can count on the expertise and immense talent of our teams. CDPQ is a unique institution with a distinctive signature, as it plays a key role in our economy and exports its investment know-how around the world, to the benefit of Quebecers.
"I want to continue building this organization to firmly position it to face the major challenges of our time, including developing our economy for tomorrow and investing sustainably while generating returns for our depositors in the future."