The provincial securities regulator has suspended his license and moved to seize his assets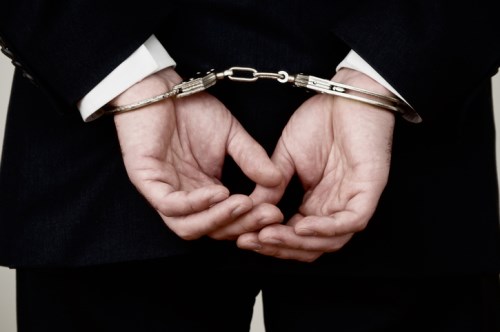 A financial advisor based in Montreal is under investigation for allegedly misappropriating more than a million dollars in deposits from at least nine investors.
The Autorite des marches financiers (AMF) has suspended the licenses of financial advisor David Glazer and his company, Castle Rock Financial Group, reported CTV News. The regulator has also taken action to seize all assets from Glazer and his firm.
Last fall, the AMF was tipped off to irregularities in accounting within his firm. He would reportedly receive cheques from clients who expected him to make investments, but would use the money for personal financial obligations such as bank loans, a mortgage, and credit-card bills. Upon further investigation, the AMF discovered that Glazer has taken some $1.1 million from nine clients over the past four years.
In December, the AMF asked an administrative tribunal to freeze all assets belonging to Glazer and Castle Rock. It also moved to block his bank accounts at local branches of National Bank, Canadian Imperial Bank of Canada, Royal Bank of Canada, and TD Waterhouse. The regulator has also obtained a lien on a house in Dollard-des-Ormeaux, a BMW, and race horses that he owns.
The AMF has also been granted access to his office, as well as personal files he keeps at home in Westmount.
Aside from being a financial advisor, Glazer is an insurance salesman and a mutual-fund sales representative. AMF documents show he was a representative for
Great-West Life
and Quadrus Investments, which both severed ties with him in November and requested that all his clients be transferred.
Related stories:
Not so fast on ICOs, AMF warns
Canadian regulators respond to investigative reports