Settlement includes most of her own assets and those of her late husband's estate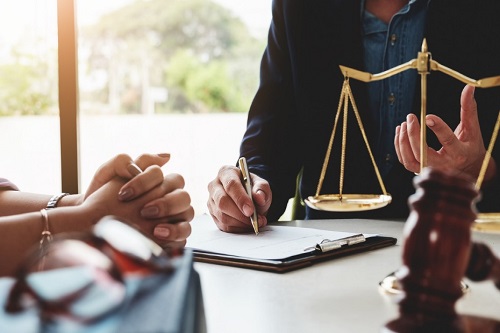 Investors in failed Canadian cryptocurrency exchange QuadrigaCX will benefit from a settlement with the late founder's widow.
Jennifer Robertson, whose husband Gerry Cotten's death led to the collapse of the exchange at the start of 2019, has surrendered "the vast majority" of her own assets as part of the agreement.
Bloomberg reports that the assets include $90,000 in cash, around $20,000 from her registered savings plan, a 2015 Jeep Cherokee, her wedding band and other jewelry, C$15,000 in personal furnishings, and Quadriga shares.
"I have now entered into a voluntary settlement agreement where the vast majority of my assets and all of the estate's assets are being returned to QCX to benefit the affected users," she said. "These assets originally came from QCX at the direction of Gerry."
With assets from her late husband's estate, the total assets surrendered amount to around $12 million which the trustees report said would "materially improve the expected distributions to Quadriga shareholders."
When the exchange and parent company Quadriga Fintech Solutions Corp. entered into bankruptcy proceedings earlier this year, the amount believed to be owed to investors was around $260 million.
The investments in cryptocurrencies were locked in digital vaults to which only the late Mr Cotten had access.
The trustees report details the "significant expenses" of Cotten and his wife and assets including 16 properties in Nova Scotia, BC real estate, a sailing boat, private aircraft, and "significant" cash holdings.
Mrs Robertson has maintained that she was not aware of her late husband's business dealings and says that she is disappointed to have found out about activities revealed in an investigation following the exchange's collapse.
"I had no direct knowledge of how Gerry operated the business prior to his death, and was not aware of his improper actions in managing the QuadrigaCX business as outlined by the monitor in its 5th report in June," she said. "Specifically, I was not aware of nor participated in Gerry's trading activities, nor his appropriation of the affected user's funds."