Independent aims to scale its business further by joining forces with digital wealth platform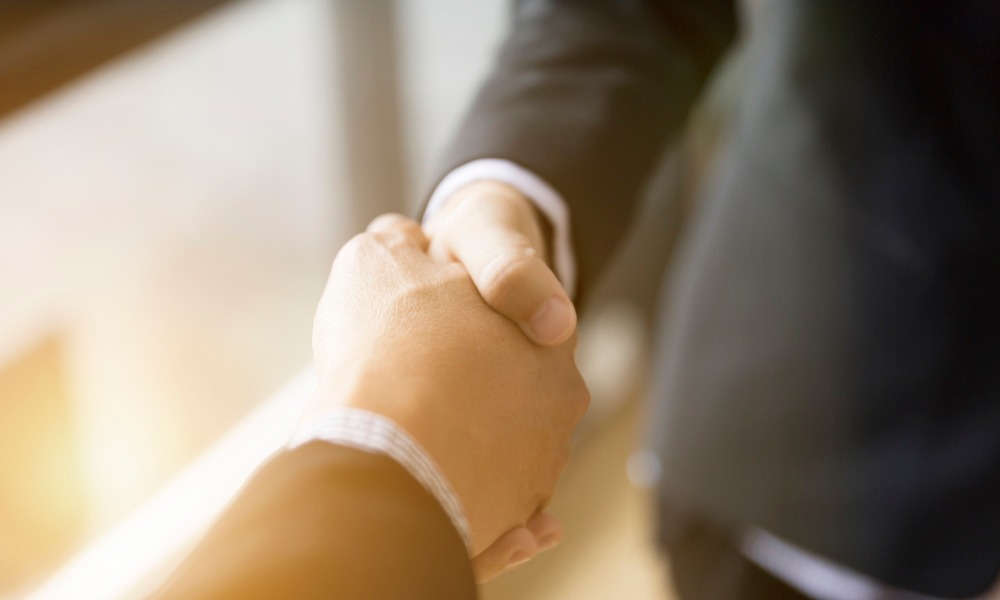 Milestone Wealth Management and Purpose Advisor Solutions (PAS) have announced a partnership that will allow the former to use PAS's turn-key Advisor Wealth Platform for its advisory business.
Headquartered in Calgary, Milestone is a leading independent wealth management firm led by Steve Booker, Steve Nielsen, Korina Fandrick, and Shawn Boos. As an investment counselling firm and direct registrant with the provincial securities commissions, Milestone focuses on the needs of high-net-worth individuals, families and business owners through a comprehensive planning model.
This new partnership allows the firm to continue to scale its business, with an enhanced digital experience and improved reporting to their clients.
Booker said: "We are excited to work with Purpose Advisor Solutions. PAS provides the platform and operational infrastructure we need to focus on what we do best, serving our clients. This partnership provides Milestone with a wealth of expertise and technology, building a strong foundation for our business and support for our long-term growth objectives."
Purpose Advisor Solution's digital platform and operational solution for advisors and portfolio managers allows enables firms to quickly launch and manage their own independent business.
PAS, which has received investment from Purpose Financial, provides advisors with intuitive tools to integrate digital workflows across CRM, portfolio management, reporting, compliance and trading, in order to improve productivity and strengthen client relationships.
"We are excited to work with an innovative and client-focused firm like Milestone," Jeff Gans, CEO of Purpose Advisor Solutions, said in a press release. "Their commitment to serving clients through a robust planning and portfolio management model represents the type of firm we enjoy working with.
"Through Purpose Advisor Solutions, Milestone will have the tools, including PAS's proprietary digital account opening platform and the D1G1T portfolio management system, to provide the robust client experience to compete in today's evolving market."
PAS recently announced the planned acquisition of Wealthsimple for Advisors.