Case looks into allegedly unauthorized trades just as company looks to restore investor confidence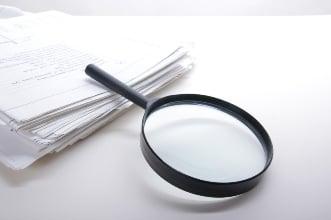 An investigation into Credit Suisse Group and one of its former wealth managers has been ramped up as prosecutors in Geneva claim to have identified three more former employees as suspects.

The Swiss financial institution, which has Canadian offices in Montreal, Toronto and Calgary, is being investigated due to allegations surrounding unauthorized trades on the accounts of rich eastern Europeans, according to a Bloomberg report.

The newswire reports that three former employees will be questioned later this month on allegations of money laundering. It did not identify its sources, stating the people in question did not wish to be named while the investigation continues.

Prosecutors are already examining the trading records of an ex-wealth manager who admitted last year that he carried out trades without the knowledge of clients – including former Georgian Prime Minister Bidzina Ivanishvili. Now new suspects are said to include a colleague of this banker and two others who worked for Credit Suisse in the 1990s before becoming business partners of the former wealth manager. In addition, a further criminal complaint has been filed by a Russian company accusing the main suspect of fraud.

The news comes at a difficult time for Credit Suisse as it looks to restore investor confidence following a series of unrelated losses on trading positions. The company is currently focusing on restructuring efforts.

With regards to the wealth manager in question, Credit Suisse commented in March that he worked alone and "concealed his deceptions from colleagues and that this is to the best of its knowledge an individual case".