A high-profile advisor to professional athletes has been found guilty of obstructing a jury looking into a forged contract binding a client to her firm.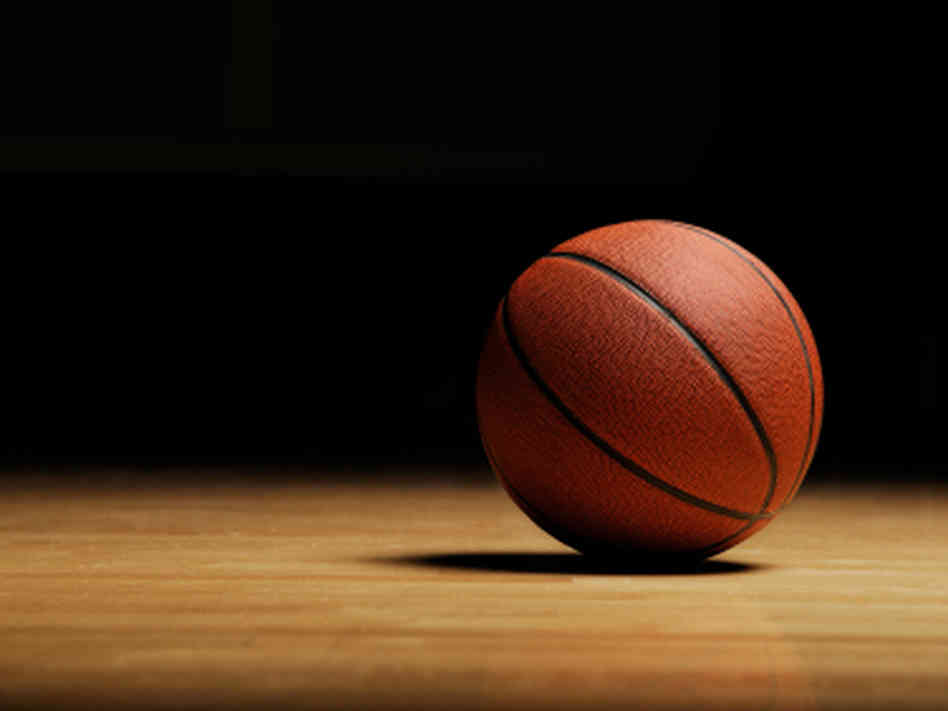 A federal jury in Manhattan has found Carolyn Kaufman guilty of perjury, obstruction and conspiracy to obstruct justice in lying about a forged $3 million contract between her firm and the union for the National Basketball Association.
Kaufman, 72, of Prim Capital Corp, was found guilty of lying to a grand jury about the alleged fraud, even as a U.S. Department of Labor probe was closing in on her.
Kaufman plans to appeal the ruling, said her lawyer Thursday, suggesting the evidence simply failed to support it.
Prim achieved the kind of high-profile status most advisor firms both in the U.S. and Canada aspire to by acting as the primary outside investment advisory for the National Basketball Players Association for more an a decade. Kaufman oversaw management of its $250 million worth of assets.
Her fall from grace began in 2011, say prosecutors, when the Labor Department began probing the union and its then-head Billy Hunter.
Reuters reports that upon learning the union would make public the results of an internal investigation, Prim turned over a forged contract -- one apparently created after one of the signatories had actually died.
Prosecutors convinced the jury that Kaufman had earlier testified to the validity of the contract knowing it was a forgery.
Her lawyer, whose arguments failed to win the court's support, maintained that Kaufman knew nothing about the fake signature.
Believe it or not, there's more stories n the WP archives about advisors at odds with their star-athlete clients. Click HERE.