Global report reveals most North American LPs say there is modification needed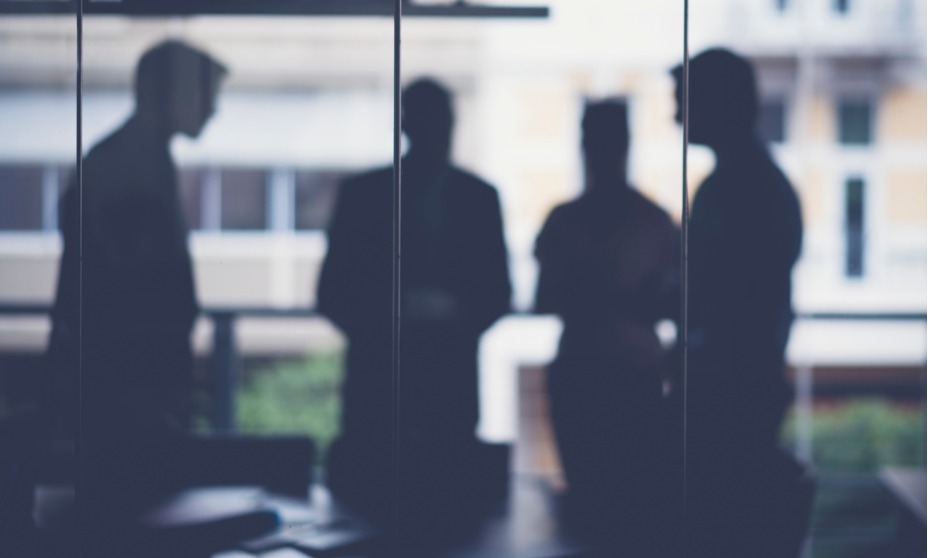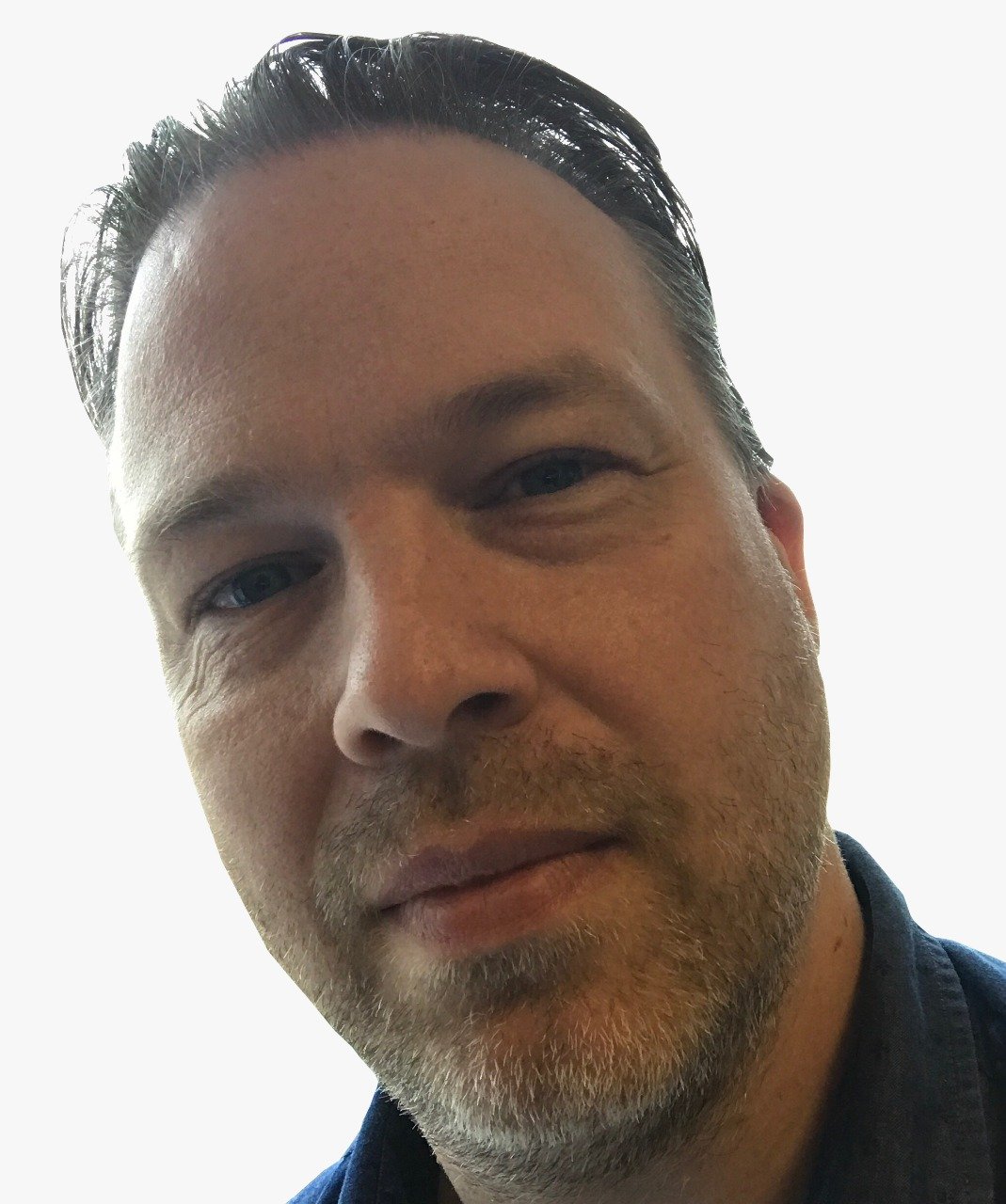 Most private equity investors in North America and Asia Pacific say their portfolios will need some modification to prepare them for the next economic downturn.
A global poll by Coller Capital found that 70-80% of limited partners (LPs) in the two regions said there is work to be done, while just 45% of those in Europe felt that way.
The macro environment and high asset prices are posing a significant risk to medium-term private equity (PE) returns with returns diverging between firms (general partners/GPs).
In the next five years, investors expect conditions to swing in their favour including a reduction in fees; 1 in 5 expect an overall reduction in carried interest rates.
"We have experienced one of the longest stock market expansions in history," said Jeremy Coller, chief investment officer of Coller Capital, "but investors know that winter is coming. They are telling us that differences in the quality of managers' strategies and teams will again lead to a significant divergence of returns between GPs – just as it did in the [Great Recession]."
Climate change adjustment
Asked about climate change, almost 3 in 5 investors in Europe and Asia Pacific intend to adjust their portfolios in the next 5 years, but less than a third in North America plan to.
Among those planning to adjust for climate change, most will switch from oil and gas investments to renewables and other climate-change-friendly products and services.
As the PE industry sees growing attacks from the media and politicians, investors in North America in particular believe that industry associations need to do more to defend PE's 'licence to operate'.
Private individuals
Around half of the LPs polled believe that private individuals will become more involved in private equity investing, although three quarters think the industry is unsuitable for these investors.
The survey also reveals that commitments to private debt funds appear to be plateauing while co-investing with GPs is growing in popularity.