Global PE industry now has AUM of more than U$3 trillion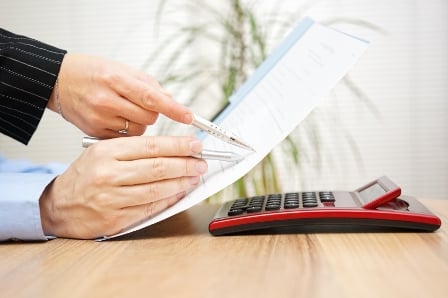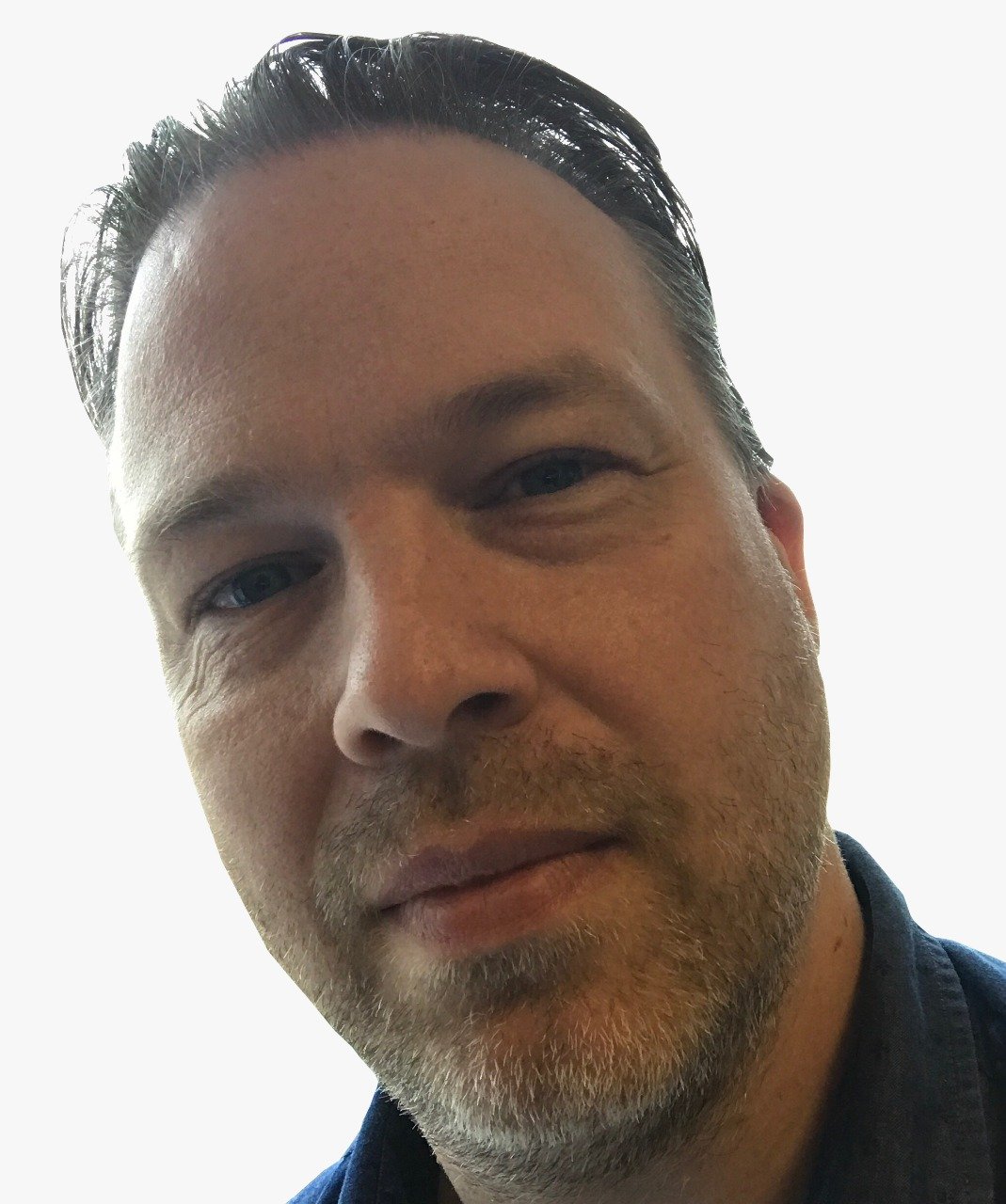 There was a lot to shout about in the private equity industry in 2017 with total assets under management gaining 20% to more than U$3.06 trillion, a new record high.
There was also a milestone for the amount of dry powder PE funds hold, rising above $1 trillion for the first time, after increasing 24% during 2017.
The figures from industry analysts Preqin shows that the unrealized value of invested assets held by fund managers also rose significantly, growing by 18% in 2017 to reach $2.04tn as of December.
Investors received distributions of $466 billion, down from the $517 billion of 2016 but still the seventh consecutive year that PE equity fund managers paid more out to investors than they called up.
"The private equity industry now stands at over $3.00tn in assets, more than twice the size it was a decade ago. In fact, 2017 has seen prodigious growth, the fastest rate of expansion Preqin has ever recorded since it began tracking the industry," said Christopher Elvin, Preqin's head of private equity products.
The net flow of capital to investors fell from $150bn in 2016 to just $36bn in 2017, as fund managers called up a record $430bn from investors.
"An encouraging sign given that there are concerns in some quarters about the level of available capital that managers have collected from investors but not yet deployed," added Elvin.