New funds are gaining fast but established funds are favoured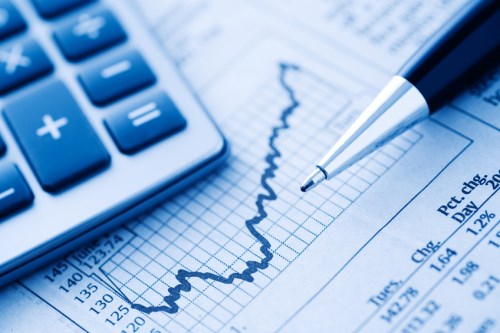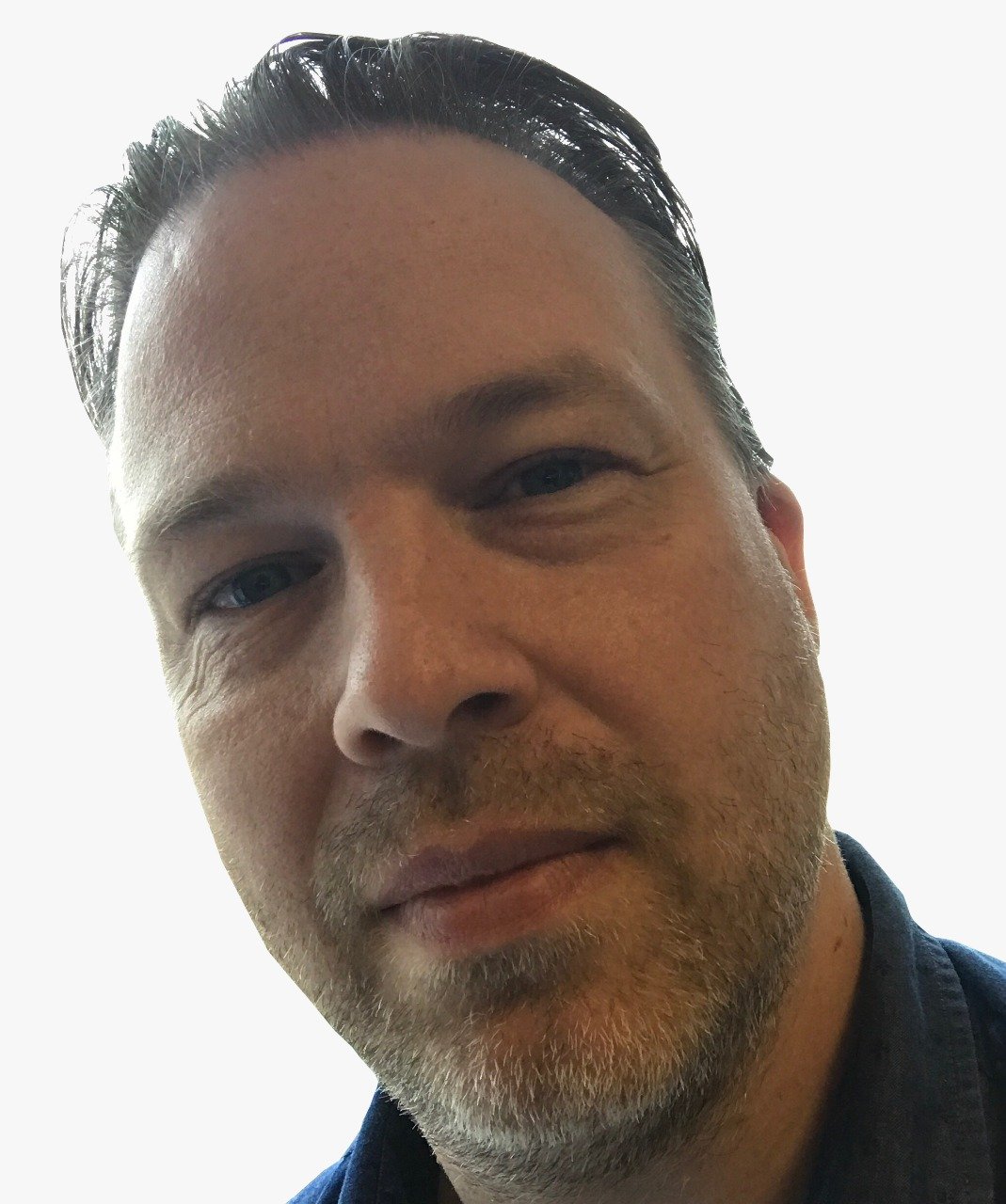 Investors in private equity funds are generally preferring to stick with established funds as the sector sees an overall rise in capital fundraising.
Data from market analysts Preqin shows that first-time funds secured $26 billion in capital commitments across 226 funds in 2017, down from the $36 billion from 283 funds in 2016.

Celebrating our industry successes in the wealth management industry
Overall the PE industry is seeing an unprecedented period of fundraising but first-time funds accounted for a quarter of all funds closed during 2017 but just 6% of capital raised, marking a 10-year low.
There has been little movement in the proportion invested by PE investors in first-time funds since 2012.
As of the end of 2017 almost half of investors (49%) will consider investing in first-time funds, on par with five years prior. However, the proportion that will not invest has risen from 37% to 41% in the same period.
"Private equity had a record fundraising year in 2017, with aggregate capital raised exceeding $450bn," explained Christopher Elvin, Preqin's head of private equity products. "While it may seem that this rising private equity tide has not lifted all boats, first-time funds are still seeing significant activity: over 200 funds raised $26bn, a decline from 2016 but in line with historical trends. Furthermore, first-time funds are raising capital more quickly on average, and greater proportions are meeting or exceeding their fundraising targets than ever before."
First-time fund managers have a struggle
Established fund managers are securing record fund sizes and Elvin says that first-time fund managers are facing increasing fundraising market competition; and may be struggling to attract the attention of investors.
"A significant proportion of investors will not commit to them, and while first-time funds may outperform on average, investors are facing an increasing challenge in identifying the right funds for their objectives," he said.