Industry is swimming in cash but that's not all good news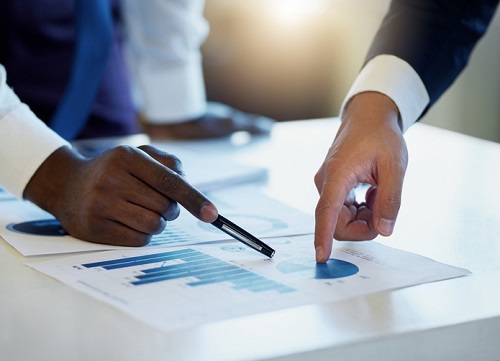 There was another solid performance from the private equity industry in 2017 but a new report says that just magnifies its structural challenges.
PE investment advisors Bain & Company says buyout value (up 27% year-over-year to $301bn) and exits both showed healthy gains, with a continuation of a 5-year period of strong fund-raising.
Celebrating our industry successes in the wealth management industry
But this inflow of capital (U$701bn in 2017) has made deals even more competitive.
"Investor enthusiasm for private equity endures, leaving the industry awash with cash. This is both a blessing and a curse," said Hugh MacArthur, global head of Bain & Company's Private Equity practice. "Funds have ample money to spend, but the competition for deals is fierce. With deals being done at record-high multiples, the right sort of diligence is more essential now than ever before."
As one measure of the extraordinary investor enthusiasm in 2017, all 10 of the largest funds closed during the year raised more than their targets, and they easily could have raised even greater amounts.
The funds ended 2017 with an abundance of dry powder, an all-time high of $633 billion of uncalled capital.
In 2017, over 38,000 companies were bought and sold around the world, at an estimated value of $3.3 trillion, although PE took just 13% of this activity by value and 8% by deal count.
"This structural imbalance is, without doubt, the industry's biggest challenge, stemming from heavy competition for deals, which puts persistent upward pressure on asset prices," said MacArthur. "In the coming years, this, along with heavy competition and the looming threat of an eventual economic downturn will require PE funds to create portfolio company value from the inside out – through better leadership and execution – or accept middling returns. We could also see more M&A-based deals, including buy-and-build transactions that continue to be a staple of deal making as well as more, bold, large-scale M&A."