But survey reveals they could use your help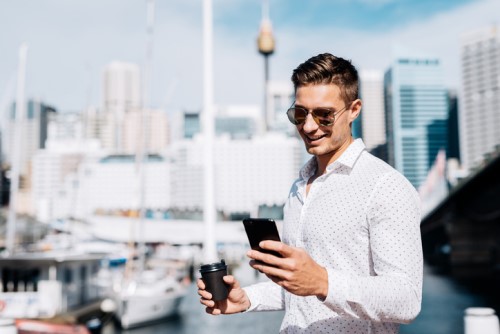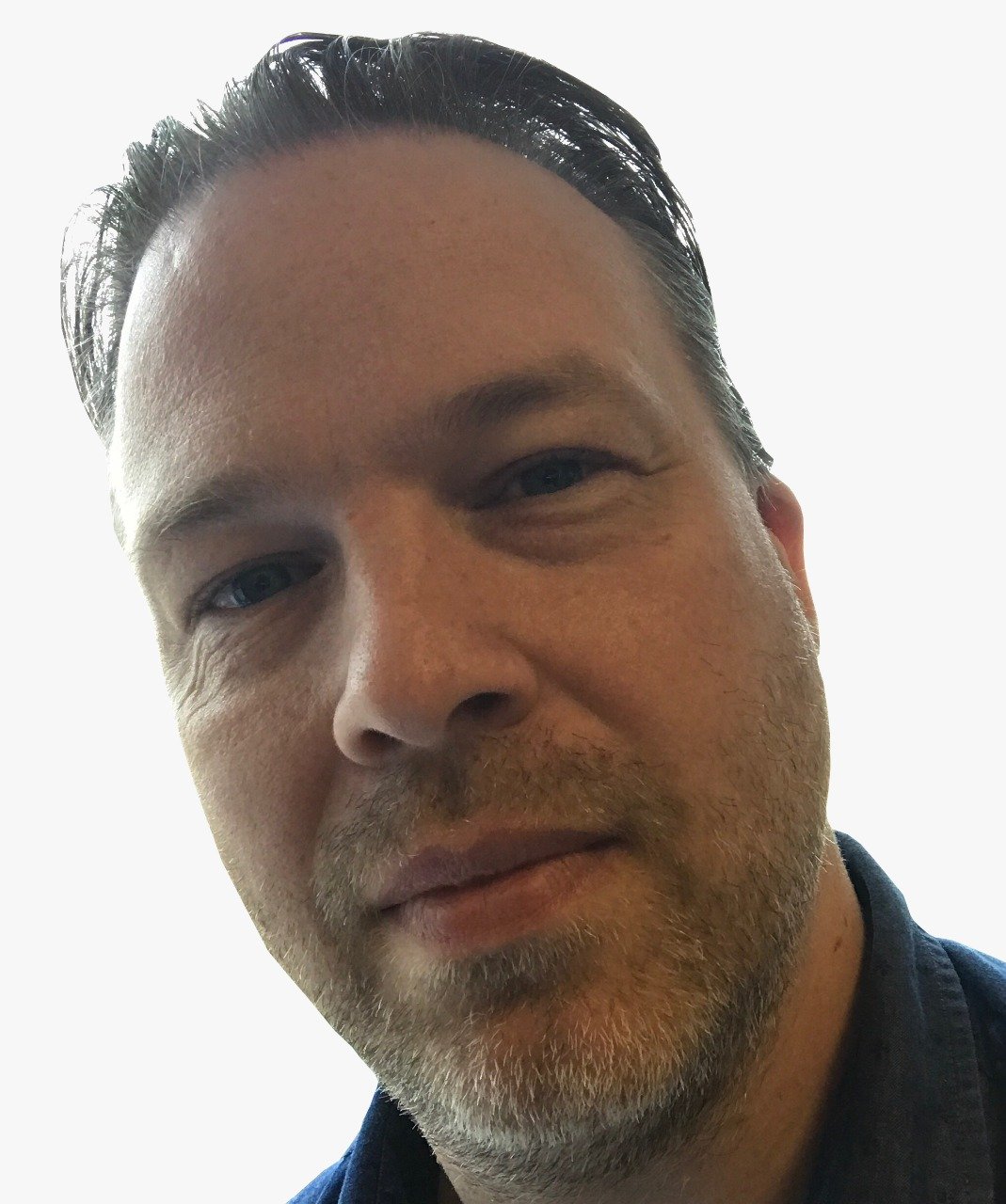 The millennial generation is showing an abundance of optimism when it comes to their financial future but a helping hand from a trusted financial advisor would seem to be vital.
While more than half of millennials surveyed by TD Ameritrade say they expect to be millionaires at some point, some of their expectations are wide of the mark.
"This is a financially optimistic group that's feeling positive about the economy, the job market and their own plans. However, they will need to develop saving and investing habits that will help them reach some pretty big goals," notes JJ Kinahan, chief strategist for TD Ameritrade.
For instance, most expect to be financially independent by the time they are 25 and on average expect to retire at 56 (53 for men). But the majority don't plan to start saving towards their retirement until they are 36, more than 10 years after starting work.
"One of the greatest investments young people can make in themselves is to start putting money away in their 20s," says Kinahan. "Ideally, it would be wise to start right after college, and while some millennials certainly do that, we realize that's not always possible."
He adds that it's important that young adults understand all the investment and savings options open to them.
No marriage, no kids, no home
The millennials polled are not planning to follow the conventional norms of life's major milestones – but that has often been the case with young people through the generations!
The survey reveals that around a quarter of respondents are not expecting to own a home or get married, almost a third don't plan to have kids, and more than a third say they will never retire.
They are saving though
Most (94%) of those polled said they are saving for a specific goal but this is most likely a vacation (43%) or emergency fund (39%).
Some savvy savers are already putting funds aside for their children's college fund (25%) and 38% are saving for retirement.
"Millennials are a generation that has vastly different attitudes and habits than previous generations. So naturally, their lives and financial milestones after college may look different as well," concludes Kinahan.