Ontario-based company lays out allegations in video to shareholders, according to media report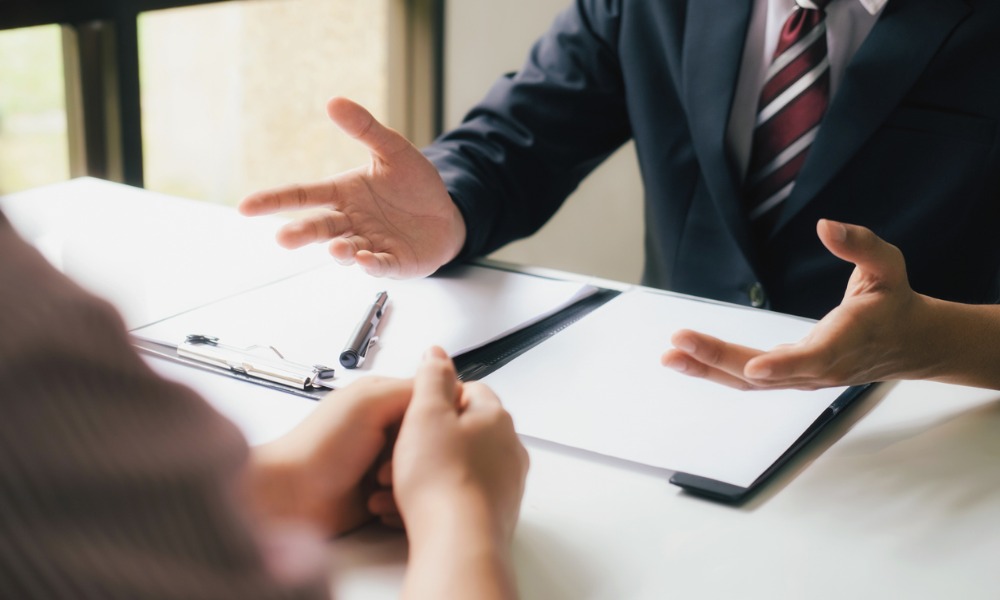 A struggling cannabis producer has alleged that its founders misappropriated about $14 million from its account, according to a Financial Post report.
Co-founders of Green Relief, which is based in Hamilton, Ontario, "vehemently deny" the allegations that were levelled at them in a video obtained by the Post of a private shareholders' meeting last month.
The footage details a series of transactions the company alleges were executed by two of the company's co-founders, Warren and Lyn Bravo, resulting in millions being siphoned out of the firm for personal use over a period of six years.
The firm has been struggling to stay afloat since March 2019, a month after Warren Bravo stepped down from his position as chief executive.
The company's investigation was led by chief financial officer Stephen Massel and general counsel Bota McNamara. After combing through hundreds of documents dating back to 2013, they started noticing the numbers weren't adding up.
They allege that the Bravos were making payments from Green Relief using fake invoices that had nothing to do with the company.