Affluent and high-net-worth families are well-placed to cope with recession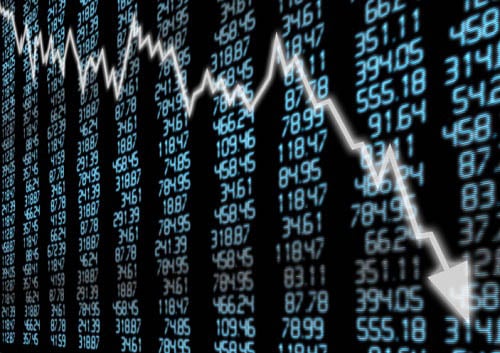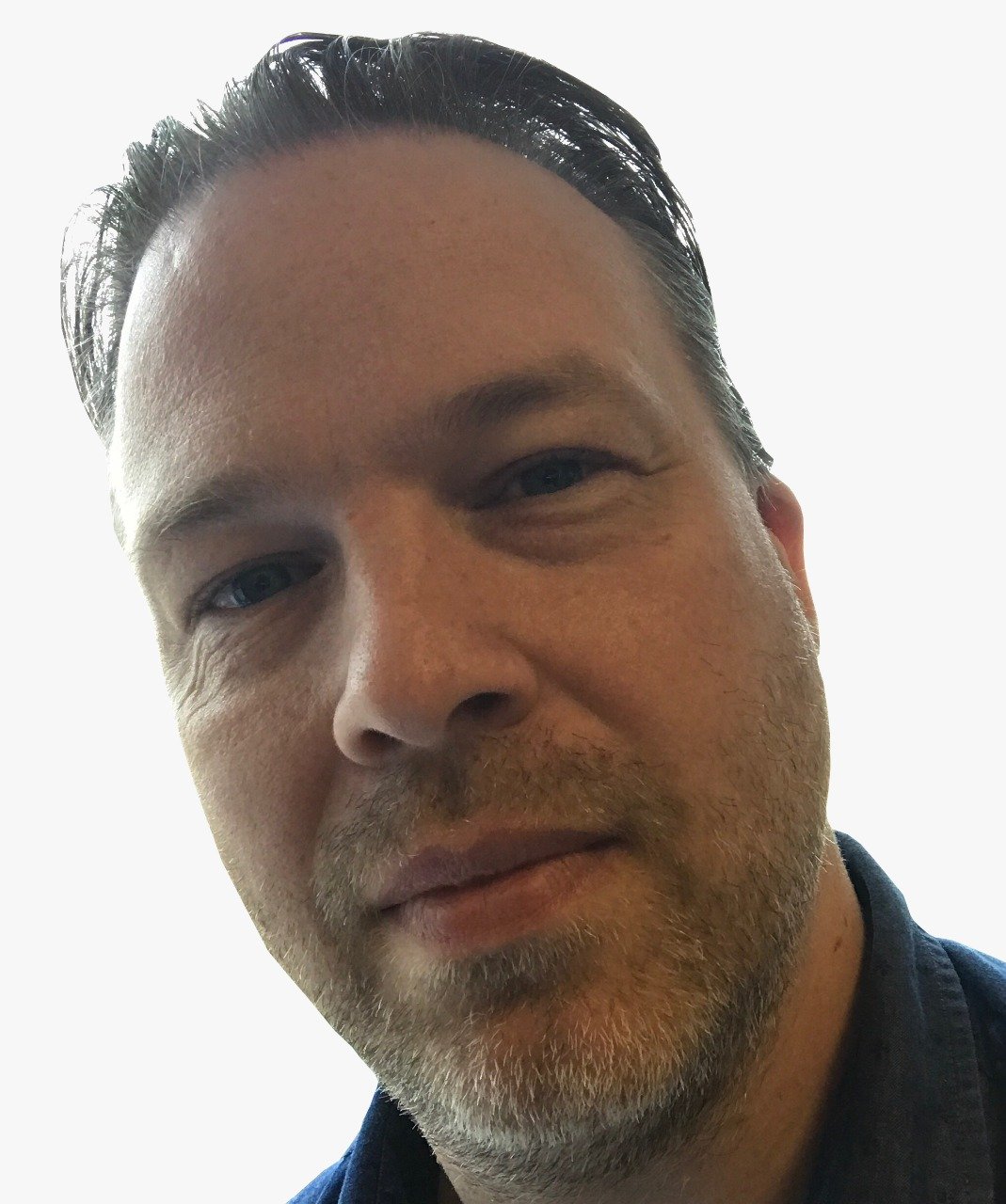 The wealthiest families have seen strong growth in the years since the financial crisis and are generally well-placed to deal with the next recession.
A report from market analysts Packaged Facts finds that the number of affluent households has risen by 90% in the period from 2010 to 2019 with their average net worth rising 12% during that time.
In the US alone, there are now an estimated 16.2 million high-net-worth households (defined as having a net worth of at least U$1 million); that's up 47% from 2010. These households have an average net worth of $5.2 million.
And there is a generational shift, with Baby Boomers still controlling most of the wealth but Gen-Xers have seen their aggregate affluent wealth almost double from 2010 to 2019.
The report suggests that financial advisors marketing to Millennials must be patient as this cohort of households contribute only 2% of aggregate affluent household wealth.
The next recession
Packaged Facts' research shows the expected resilience of affluent households in the next recession.
Affluent households are less likely to spend beyond their immediate means (most do not spend more than they earn in income), which means they are more apt to have ready, liquid funds to meet everyday obligations, including lending obligations.
And in the event of financial emergencies, these families are more likely to tap their savings or investments (80%) for funds instead of borrowing (6%).
Only 11% of high-net worth credit card holders revolve unpaid balances on the card they use most, and they are even less likely to revolve balances on the rest. While this translates to less interest income for card issuers, it also translates to a stable recession play, given the ample assets on hand to pay for expenses.