BoC governor says rates can only be used to target one variable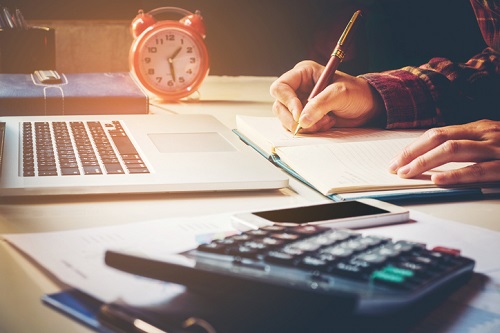 With less than two weeks until the Bank of Canada announces its latest interest rate decision, investors and the markets may have been hoping for clues when Stephen Poloz spoke Thursday.
But the speech gave little away as the governor highlighted the global uncertainties of trade issues that may shape decisions even though some other key metrics show strength in the domestic economy.
The bank has increased rates five times since 2017 but has paused since October 2018 and Mr Poloz said that although the instrument of rates is a powerful one, it has its limitations.
He said that interest rates cannot solve all economic issues; in fact they can only tackle one variable at a time: "Ultimately, inflation is the sole target of the policy," Governor Poloz said.
Low rates can increase risk
He said that keeping rates low can still create risk, citing the recent rises which were introduced as the economy grew. Had the BoC held rates, inflation would have kept rising he said.
This would also have meant a continued build up of consumer debt and rising house prices.
"In certain circumstances, relying less on low interest rates to bring the economy home can mean a more resilient economy," he said.
The governor noted that monetary policy's affect on the housing market is an important factor to monitor.
He said the Bank will watch incoming data closely to see how the housing market evolves, while also monitoring the outlook for business investment and developments in global trade policy.
Ultimately, the governor's speech talked about uncertainty, which is where we're left on future interest rate rises.