Winnipeg vice president leaves National Bank Financial for new challenge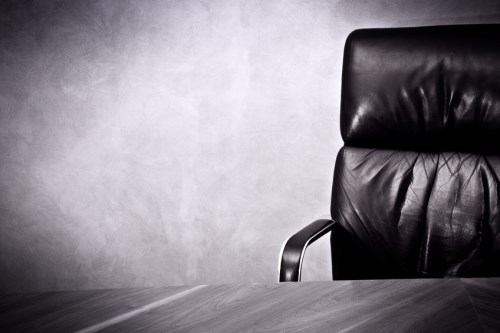 Rob Tetrault believes his move to Canaccord Genuity Wealth Management is a "perfect fit" after leaving National Bank Financial.
The offices of The Clinton Orr Wealth Management Group and Kevin Becker, who operates an independent wealth management practice, also joined the new Canaccord Genuity Wealth Management office in Winnipeg days after Tetrault.
Tetrault said the "vast majority" of his clients have transferred over along with his team, and he is looking forward to growing his offering for clients in Winnipeg and surrounding areas.
He said that the lure of joining the independent wealth management company and its clear focus on the client proved too strong.
"It's exciting for us. The Tetrault team is big on culture and everyone has to love going to work every day. We certainly thought and were proven right that this is a place where people love going to work.
"It's very collegial and everybody helps each other out. There's not a ton of layers of management to the firm so we feel better aligned to the vision of the firm through its leadership.
"There's a clear focus on the client and that's the absolute and most important thing.
"Canaccord Genuity's focus on wealth management checked every single box we had and it was an opportunity to be part of a new branch office opening in Winnipeg, so it really was just a perfect fit."
Tetrault added that his team's move is another sign that independents are growing stronger; something he believes can only benefit his clients.
He said: "There are options now for advisors who want to offer fully independent advice and solutions for their clients. So that's a positive for the client and for the advisors, because the advisors have freedom to manage their business in a way that best suits their value proposition and the clients benefit from access to world-class advice, service and investment solutions.
"Choice is always a good thing for the client and the advisors. If the advisor has a choice, the client in theory gets better service."
Related stories:
Tech stocks wave 'starting to end'
Wealth firm plans major Ontario expansion