Canada's second-largest pension fund also becomes biggest shareholder in Alstom, which acquired Bombardier Transportation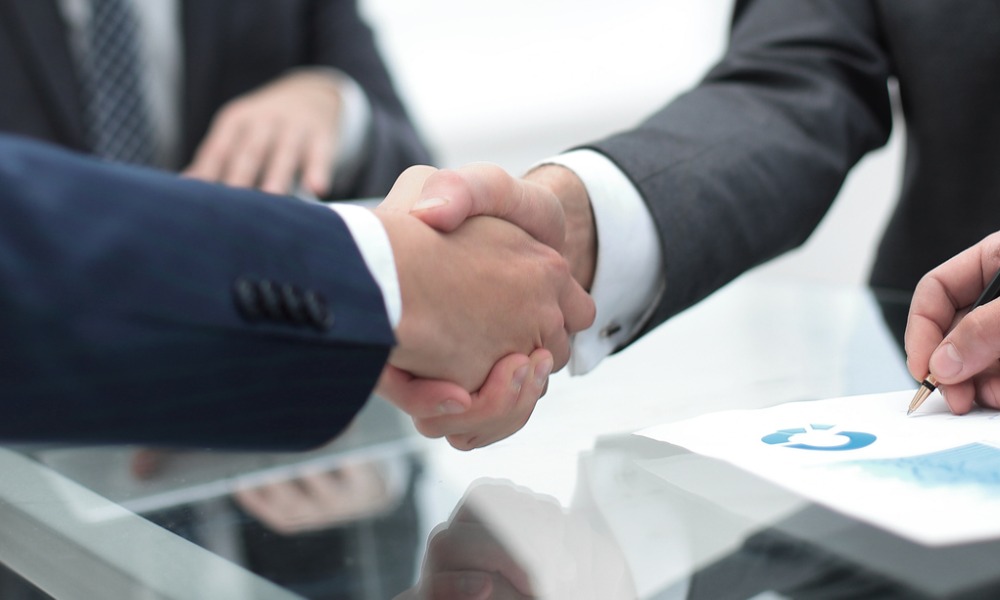 Caisse de dépôt et placement du Québec (CDPQ) is increasing its stake in Cirque du Soleil Entertainment Group, the renowned entertainment company.
As part of this transaction, Quebec's pension fund, Canada's second-largest, will acquire the holdings of the company's founder, Guy Laliberté, who will remain involved in the company's creative process and retain economic interests. CDPQ will now own nearly 20% - up from 10% - of Cirque du Soleil.
"We are happy to strengthen our presence among shareholders of Cirque du Soleil, an iconic entertainment brand with worldwide renown," said Charles Emond, President and Chief Executive Officer of CDPQ. "CDPQ intends to continue backing Cirque du Soleil in its development projects that have showcased Quebecers' creativity and expertise for several decades."
Since CDPQ became a Cirque du Soleil shareholder in 2015, the company has made three acquisitions to diversify its product offering and markets. Cirque du Soleil Entertainment Group currently employs over 4,900 people, including 1,500 in the Montréal head office, and has around 50 permanent and touring shows around the world.
TPG remains the majority shareholder of Cirque du Soleil Entertainment Group.
Meanwhile, as part of Alstom's proposed acquisition of Bombardier Transportation, CDPQ has announced the conclusion of an agreement with Alstom to convert its current investment in Bombardier Transportation into shares of Alstom.
CDPQ also announced an additional investment of €700 million in Alstom. CDPQ's total investment will range from €2.63B to €2.78B, depending on closing conditions. Alstom shares will be acquired by CDPQ at €44.45 per share.
With this transaction, CDPQ will become the largest shareholder of the new Alstom, with a stake of around 18% in the company, depending on financing and closing conditions. As such, CDPQ will appoint two representatives to sit on the company's Board of Directors as well as a Board observer.
"The combination of Bombardier Transportation and Alstom, which is recognized for its capacity to manage and execute projects, strengthens the company's global leadership in sustainable mobility. It's an investment in a company that is well positioned to harness the growth of a promising sector – which is perfectly aligned with our strategy and will produce attractive returns for our depositors over the long term," said Charles Emond, President and Chief Executive Officer of CDPQ.
"In addition to the significant potential to create value for our depositors, this transaction provides opportunities to grow and develop expertise in Québec, in a thriving sector that will benefit from urbanization in many parts of the world and growing climate change concerns."
This transaction is expected to close in the first half of 2021.