Colorado fund says 9 banks conspired to rig CDOR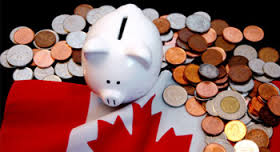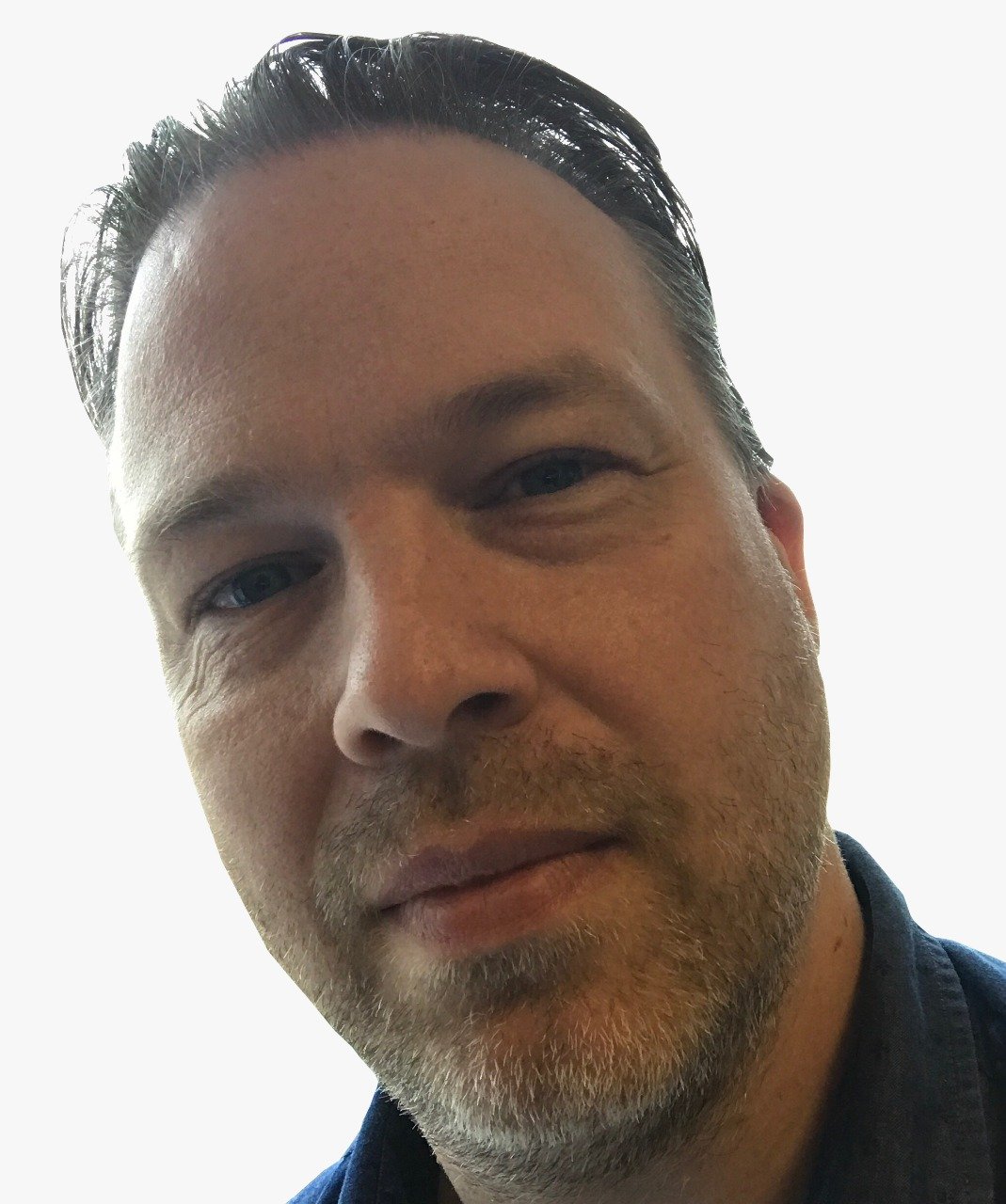 A US pension fund has filed court papers alleging a conspiracy among banks to rig the Canadian Dealer Offered Rate (CDOR) over a seven-year period.
Fire and Police Pension Fund of Colorado claims that RBC, TD, Scotiabank, BMO, CIBC, NBC, bank of America, Deutsche and HSBC conspired to suppress the CDOR rate from Aug.9 2007 to June 30, 2014 in order to pay less interest on CDOR-based derivatives transactions.
If it's true, the banks could have generated billions of dollars of profit from the lower rates. The fund is proposing a class action for undisclosed damages claims for shareholders.
In 2013 the regulation of CDOR was tightened following an IIROC review which suggested:
specific documented criteria for participation in the rate setting process;
more explicit documentation regarding the definition, calculation methodology and transparency of CDOR; and
documented regulatory expectations for participants' supervision of rate-setting activity and controls to prevent potential manipulation.
Global News reports that the Colorado fund which has filed against the banks says it made $1.2 billion of CDOR-based transactions during the period where the manipulation is alleged to have happened.
The case is Fire & Police Pension Association of Colorado v Bank of Montreal et al, U.S. District Court, Southern District of New York, No. 18-00342.
None of the banks named in the lawsuit have commented on the matter.